For some reason, this may seem like the perfect thing to do. You've known each other for long and you're comfortable with each other. You may have even changed in front of them before so what could go wrong right? Wrong. There are a number of awkward problems you may or may not have factored into this that we want to bring your attention to.
1. Boundaries will become blurred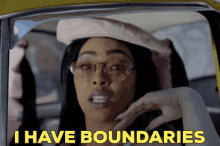 They're obviously the ones you want to talk to when you meet someone pretty or handsome or even talk about your newest crush with but they're also the same people you want to hit up at 11:45 pm in the night to come over so you do the nasty. At a point both of you will start to question what you're doing-especially if you're just "going with the flow"; no rules involved.
2. It's going to get awkward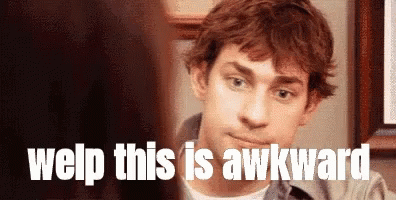 Even if it happens just once. You'll both be at this weird point where you've now seen each other naked and have experienced what happens in bed with them. That mutual like and respect for each other will become a twisted feeling that you cannot make head or tail of.
3. Jealousy may rear its head
Sex always leads to unexpected feelings. You may be thinking it was nothing and may end up getting angry that they find someone else attractive. It's not as if you want to date them too; you just don't like the fact that you're seeing them with someone else.
4. It's a slippery slope
Your feelings will get complicated. If you don't necessarily like them but they show signs that they're really into you, what do you do? Are you to feel more? Should you feel less? It would have been easier fooling around with someone you're not so close to so you can ghost when everything becomes a little too complicated but in this situation, you can't.
5. You may not go back to "just being friends"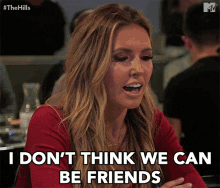 You may or may not destroy your relationship just because of a nut. Trying to revert to being friends will be a little complex. You may do your best but it will take months or even years before you'll both be back to "normal".
So now your verdict. Is this a risk you'll be willing to take?
Source: kuulpeeps.com
Click on the comment box below and leave us your thoughts. Thank you