What would you want as a starter?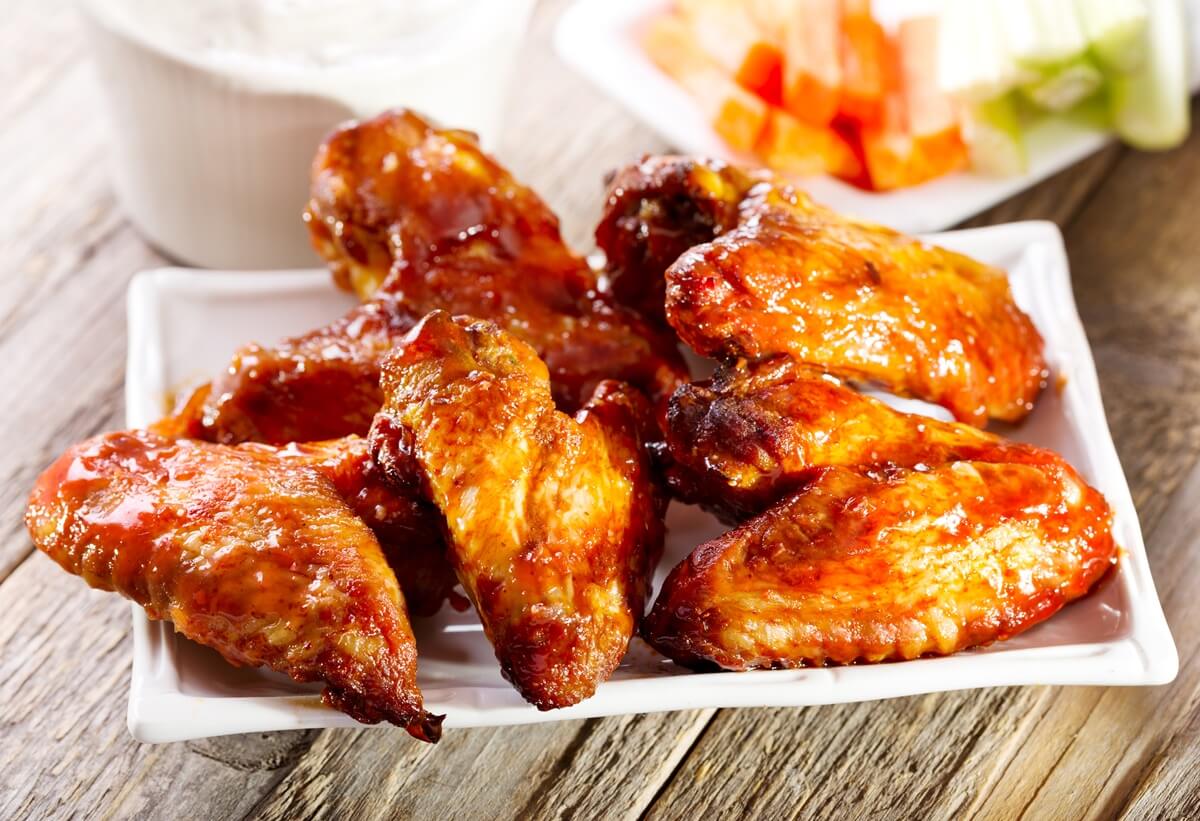 Which main course meal would you go for?
Which protein would you prefer with your food?
iStock Photo
Which drink would you prefer
Finally, what would you want as dessert?
Marriage
25-27
Everyone might think you rushed into this, but you believe this is the best time and guess what... it actually is!
28-30
For you, this is the best time for marriage. No pressure and stress from anyone.
31+
You're probably waiting until you're over 30 years before you think of getting married. You need all the time in the world to get prepared.