The weekend is always a welcome distraction to what can be considered a monotonous life of living. Having to go to work or school 5 days a week month after month after month until it's time for your pension can be a little bleak but the weekends sometimes helps put things in perspective. If you went out during the weekend, these 5 points prove that the weekend was a really really good one.
One
On Monday morning, you keep resetting your alarm so you can get an extra "5 minutes of sleep" because you came home late and so the sleep wasn't anywhere near enough. Plus, you don't want to be dozing off in the office.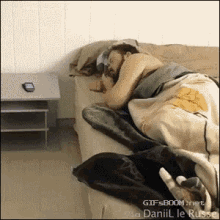 Two
Your social media is popping! Because you went out, you posted a lot of stuff and so many people have watched and are still watching and people you haven't spoken to in a while are hitting you up! If you had a really crazy drunken night, when you woke up, you had to check your social media to see if you posted any disgraceful stuff on there.
Three
You currently have a thousand and one pictures in your gallery. Pictures of you and of your friends and of the place you went to. Your headache now is going through the pictures and trying to determine which on is good for the 'gram and which ones you're going to delete.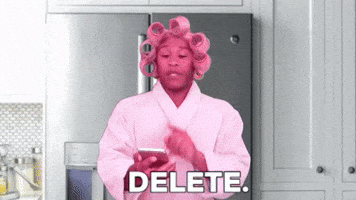 Four
You're currently at work or in school but you can't stop thinking or talking about the things you did over the weekend. Thinking about it puts a smile on your face and you can't wait to have another weekend like this again.
Five
Any future conversation is going to start with an anecdote about this weekend even if the conversation has nothing to do with what happened during the weekend. "Yeah I know what you mean about not having anywhere to go. This one time, my friends and I HAD THE BEST WEEKEND EVER AND…oh I forgot what I was even saying."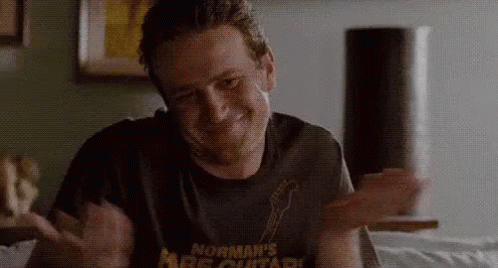 Have you had any weekend that felt like this? Let us know how it went.
Source: kuulpeeps.com
Click on the comment box below and leave us your thoughts. Thank you