Which of these gods isn't considered as an Olympian?
Greeks don't have female gods.
Hades is known as god of the...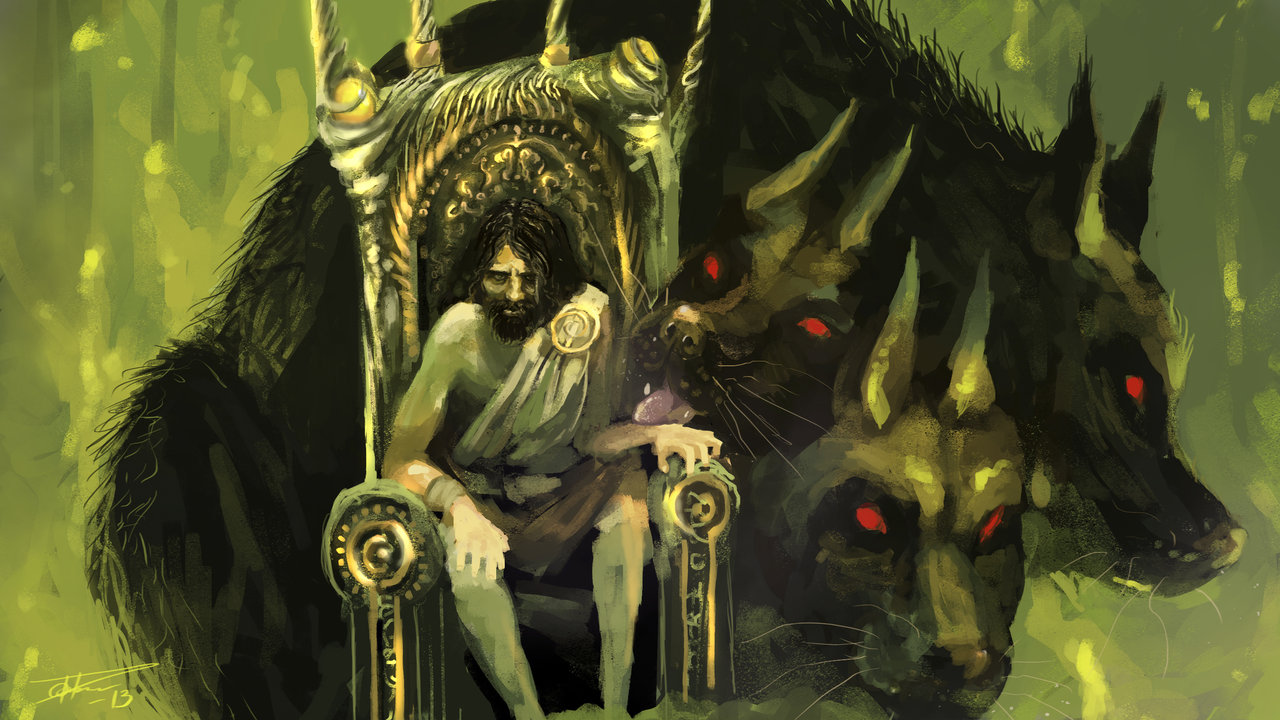 Olympus was the home of the gods, but there were a specific number of them that lived there. How many?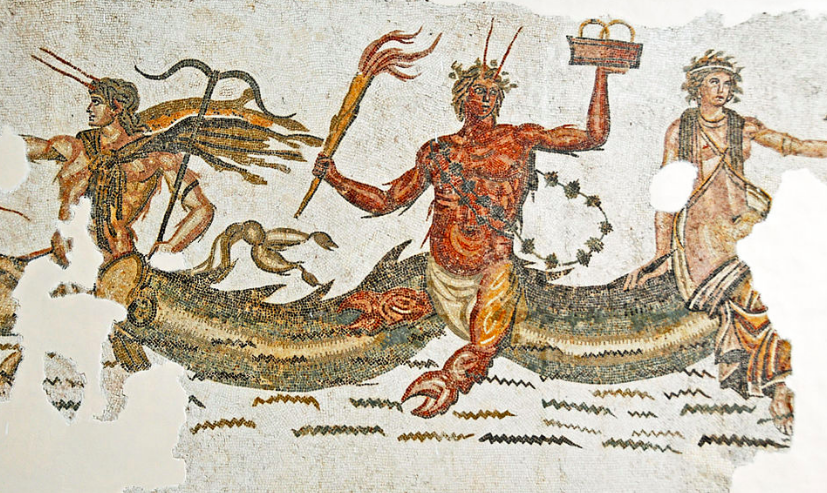 Which of these designers is named after a Greek god?
In Greek mythology, who's known as the 'Tamer of Horses?'
Poseidon is the god of the sea and...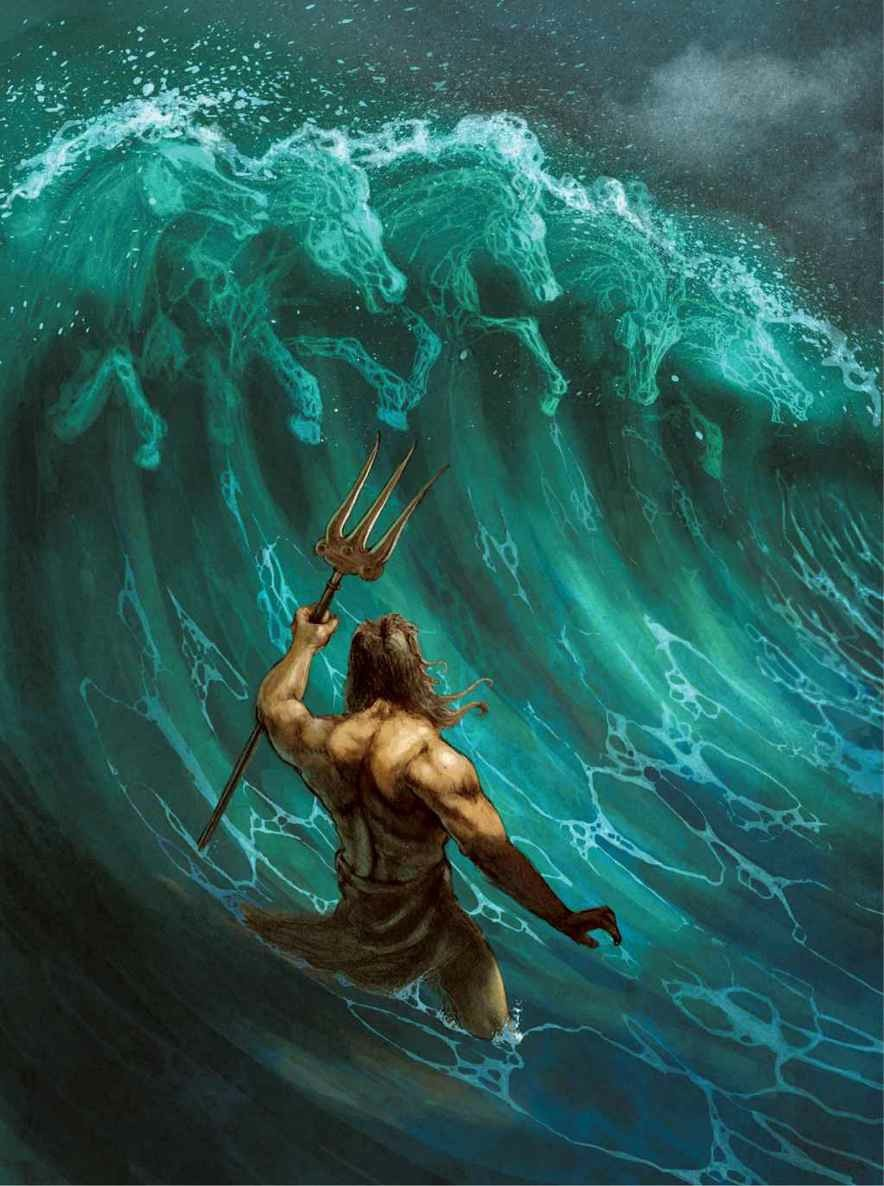 Who is the youngest among these Greek gods?
Even though Zeus is known as the King of the gods, he was actually the youngest child among his siblings.
Greek Mythology
Well done! You Passed!
You deserve a seat at Mount Olympus
Shame! You failed!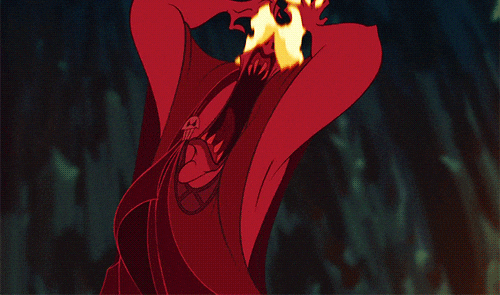 You can join Hades in the underworld.