Short outfits are cute, fashionable and fun to wear but it's sometimes hard to wear because wardrobe malfunctions in them are way too common. If it hasn't happened to you, chances are, you've seen it happen to someone.
If you don't mind the stares you'll definitely get, here are some simple tips to help you rock a short outfit comfortably.
1. Wear biker shorts under your outfit
This applies to flare outfits. The wind blows at the oddest times and you don't want to be caught showing your panties to the world. You can wear underwear but most people are more comfortable knowing they are wearing something that they can wear outside like biker shorts or even jeans shorts under the outfit so if people see it, it's not like they're showing their underwear.
2. Pair your dress with a shrug
A shrug is a cardigan-like garment with short or long sleeves, typically knitted, for women. Since it's not made from heavy material, you won't feel hot in it. You can get a long one which you can wear over your dress if you think the dress is uncomfortable.
3. Make sure you're in a good headspace
A good headspace is needed because it's easier to look uncomfortable, awkward and uneasy in a short outfit. You can dress even in the shortest of clothes only if you have the attitude to carry yourself properly. You need to be able to carry yourself with confidence.
4. Avoid really tight mini outfits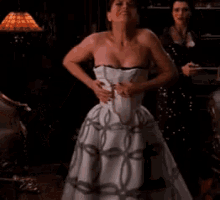 Pick a struggle because these 2 are a no-no. Your dress should fit you in the right places and not inconvenience you so much so that you have to keep tucking your stomach in or pulling the dress down as you walk. Choose one; a short dress or a tight one?
5. Balance the show of skin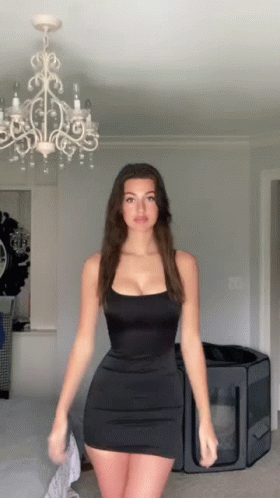 Since the dress is short and you're going to be showing a lot of legs, balance it out by covering the other parts of your body. Try to keep it classy.
Source: Kuulpeeps.com