How is this watch brand pronounced?
What's the correct pronunciation of this country?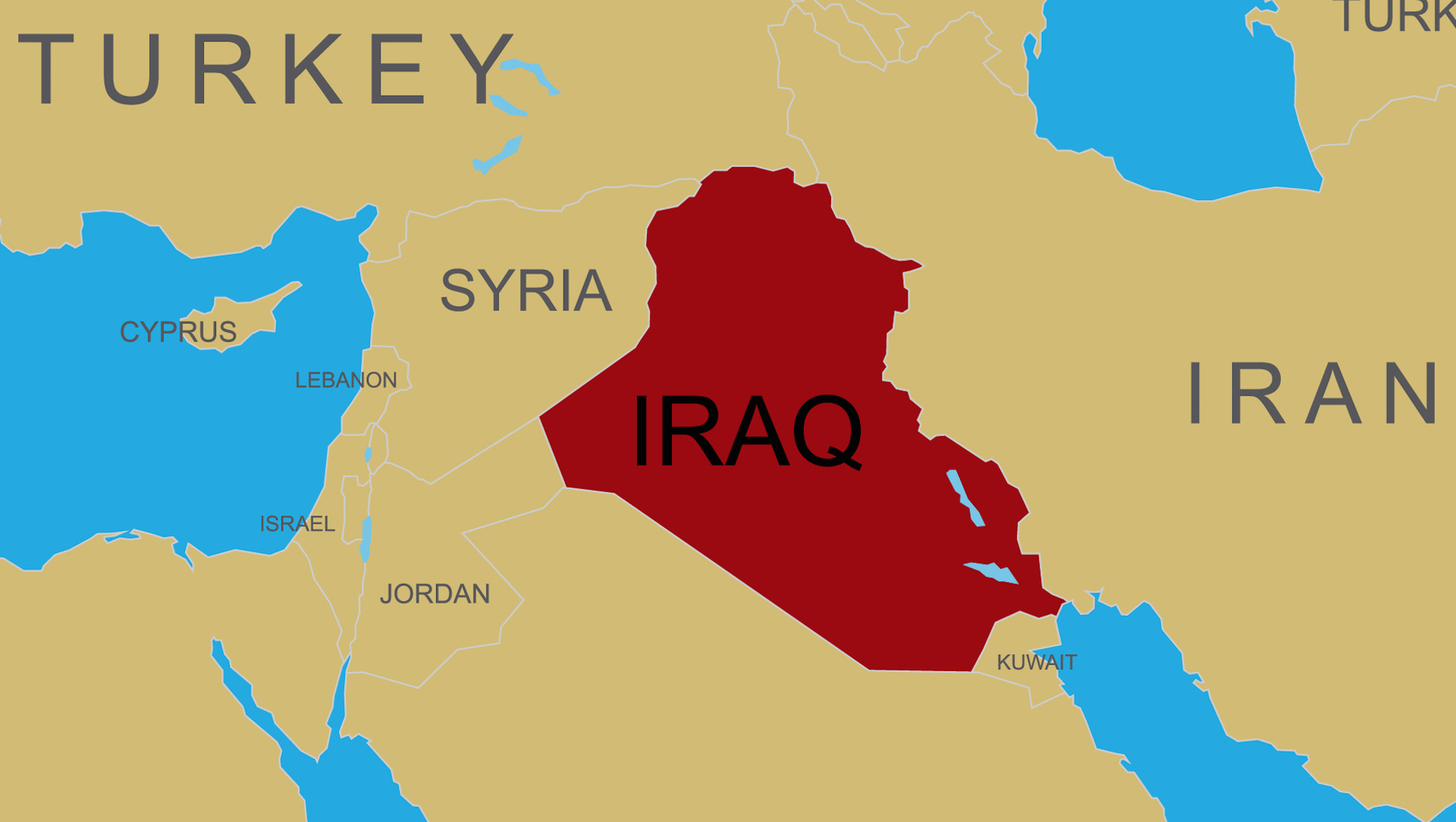 This is every guy's dream car, but how's this car brand pronounced?
You don't deserve to wear these if you can't pronounce it well
What's the name of this designer?
Where the computer folks at?
What does this famous 3 strips stand for?
Pronunciation
Well done! You passed!
You failed!