What always ends Everything?
The letter 'G' ends the word 'Everything.'
What weighs less the more you add?
The poor have it, the rich need it, and it is greater than God, what is it?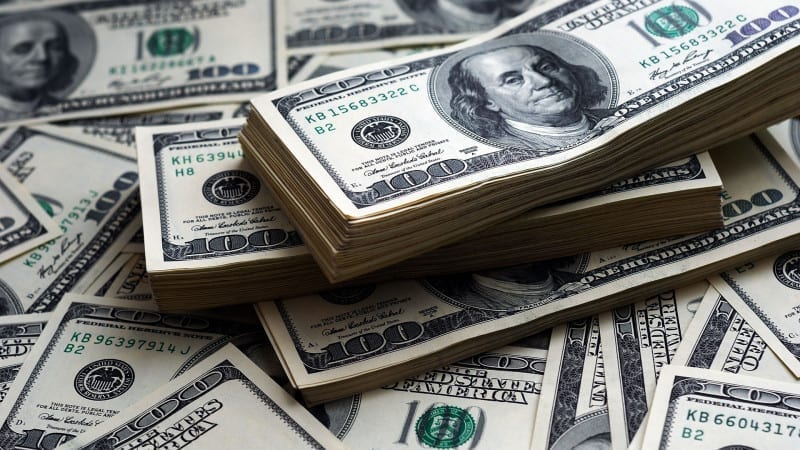 Nothing is actually greater than God!
Edith's mom has 4 children; April, May, June,... what's the name of the fourth child?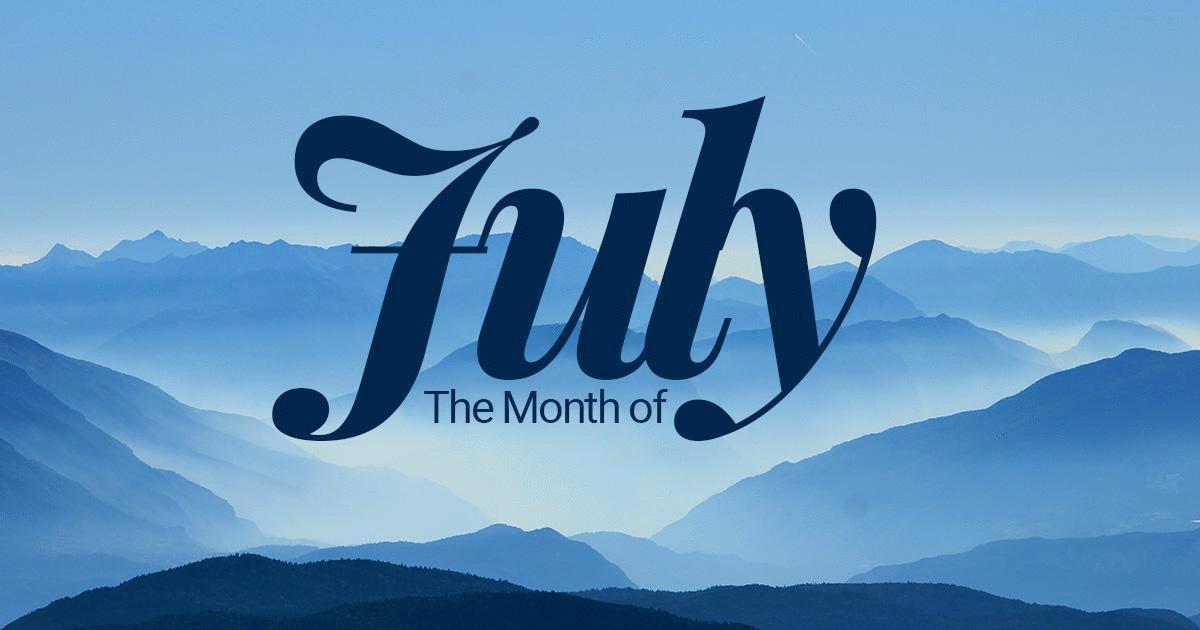 The question said 'Edith's mom' so obviously Edith is the last child
A boy's phone rang in a library. 20 eyes looked at him. How many people were in the library?
Each person has two eyes, which means 10 people looked at the boy, plus the boy himself, making it 11.
Can you take a picture of a friend with a wooden leg?
No buddy, you only take pictures with cameras, not wooden legs.
What was the president of Ghana's name in 2004?
Even though Nana wasn't president in 2004, his name was the same in 2004. Check the question again.
Brain Teaser
Well done! You deserve a standing ovation.
Bow your head in shame!