MzVee, has opened up on her inspiration for her new song Vanity, which she says awakens a person to live.
MzVee made this revelation in an interview with Berla Mundi on TV3's New Day morning show. She said that her new song connects her to her experience with depression and has realized how important to balance your life.
"One of the things that led me to depression was because I was chasing this work so much and everything that was so physical I forgot what mattered. I alienated from my family for seven years, and I forgot what was important. And that can make you have a downward spiral. You need to find a balance. Else, you will be swept off your feet," she said.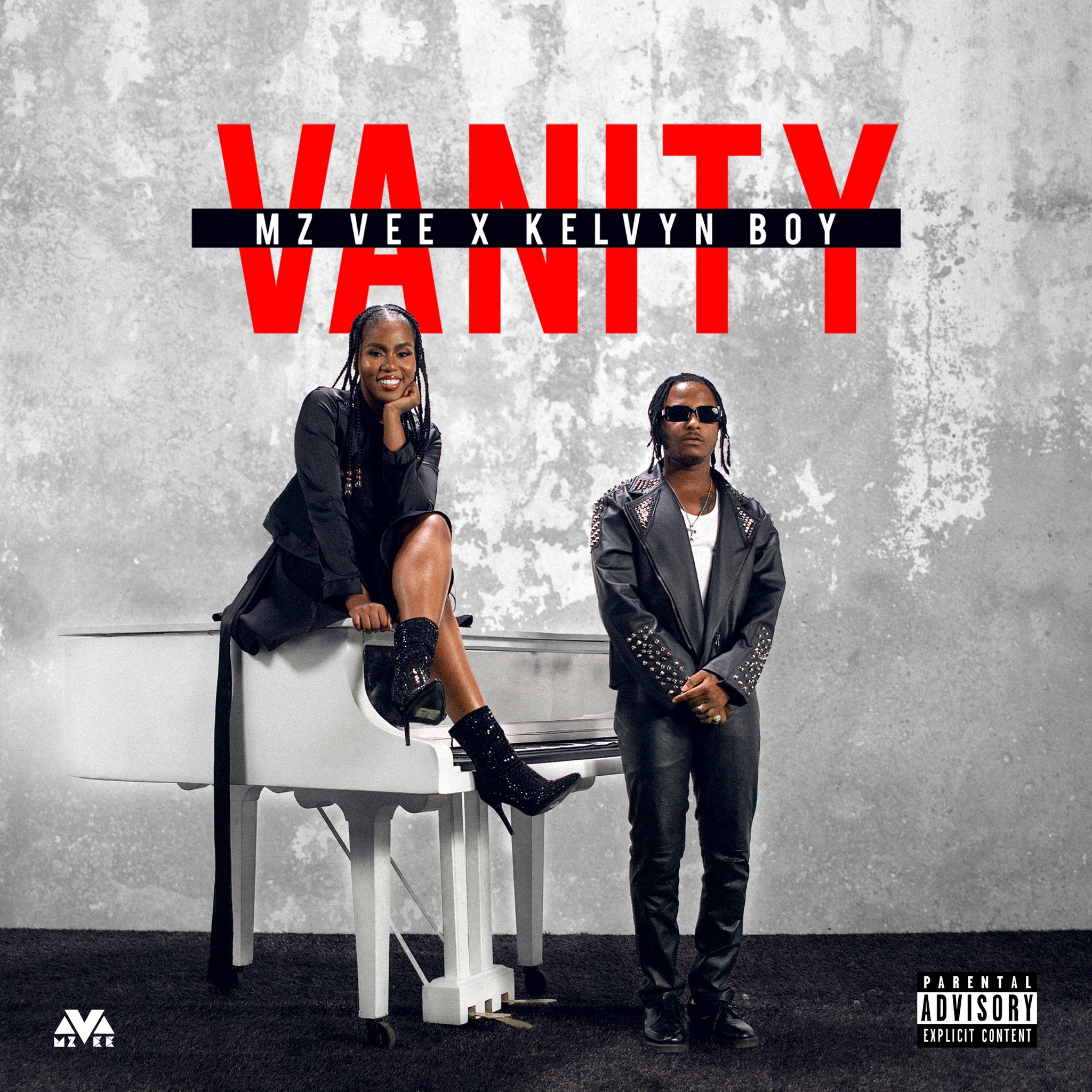 The latest release of her InVeencible Album featured Kelvynbwoy and titled Vanity and produced by Samsney. MzVee has described her feature with Kelvynbwoy as "amazing".
The Afro Pop and dancehall singer appreciated the writing skills of Kelvynbwoy and such loved working with him on her new song.
"Kelvynbwoy is very talented. I do not understand how he does it, but he is very skilled at writing and his melodies and music," she said
According to MzVee, she has found herself and that proves her versatility now. She concluded that her latest album has great songs showing different sides of her.
Watch the music video below:
See Also: Fans Fall Crazy In Love With MzVee's #Vanity Music Video With Kelvynboy
source: 3news
Click on the comment box below and leave us your thoughts. Thank you