Most people don't like to admit it but they smoke weed low key. Well, to be fair, it doesn't always involve smoking but the weed still gets into their system, through brownies, cakes, toffees and other edibles. We know you know what we're talking about.
Anyways, we think its high time we addressed how weed may or may not affect your sex life. See what we did there? Lmao!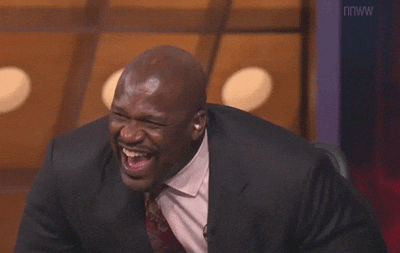 First of all, the effect that weed will have on your sexual inhibitions probably boils down to the effect that weed has on you in general.
If you tend to be relaxed and happy on weed, you'll probably be more open to sex while high.
If weed makes you anxious and paranoid, it's probably not a great idea to smoke for the explicit purposes of lowering your sexual inhibitions.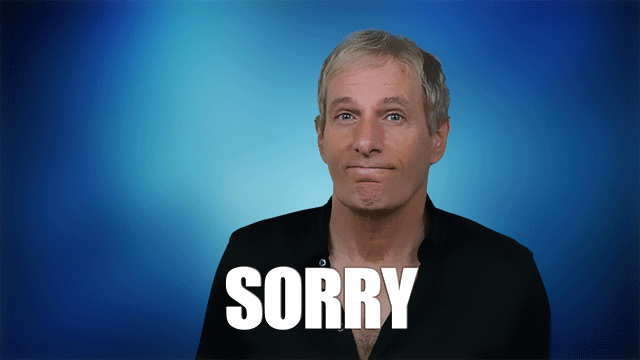 1. It might make you hornier.
Weed has the ability to enhance different human experiences including a sexual one. Its relaxing effects usually makes people very horny and sex on weed is almost equal to "vacation sex". VACATION SEX guys! That's like the holy grail of all sex!
2. It might make your orgasms more intense and long-lasting.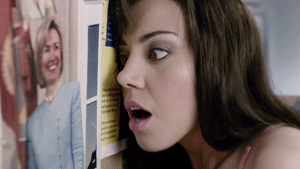 For some people, weed heightens their experience of sensation, making touches and caresses feel more pleasurable and so even if originally, the orgasm is a solid 5 out of 10, on weed they tend to feel it as a 100 over 10.
3. Sex might last longer for you.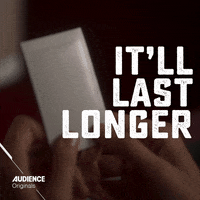 Marijuana often distorts users' sense of time,and so ut creates the illusion of prolonged arousal and the sexual act. Sex might seem to last longer when you're high, but the actual amount of time you spend having sex might not really be any different from when you're sober.
4. Being high can make it so hard to focus that you can't even orgasm.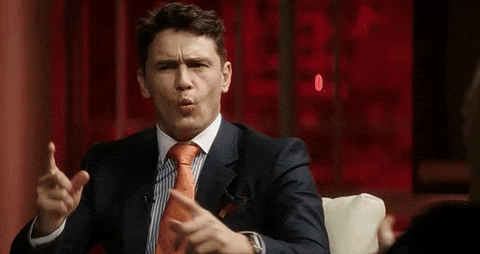 Lol, yup! It's not always rosy. Some women have reported that getting high makes it so hard to concentrate that they can't quite reach orgasm.
5. Some studies suggest it actually makes it harder for dudes to … stay hard.
You know what? It doesn't only make it harder for some guys to stay hard, but also actually get hard.
Many report having a substantially decreased sexual drive when high. It can be difficult to arouse people under the influence. Many marijuana users find that they fall somewhere in between these two extremes – that is, they are sometimes aroused and other times disappointed with marijuana's sexual side effects.
6. Helps get your freak on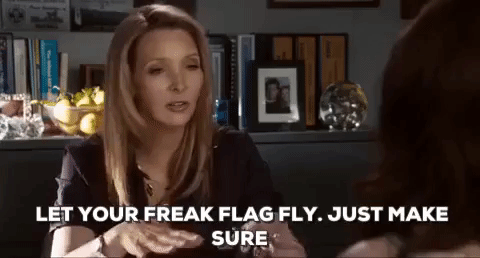 Since when you're high your inhibitions are lowered, you tend to do things you've thought of doing but are too chicken to actually go ahead and carry out. Weed boosts your self-confidence and helps you go for what you want.
7. Difficulty in being naturally lubricated for ladies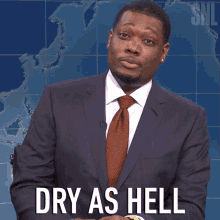 Cotton mouth is a known effect of weed which is why a number of people tend to want to drink a lot of water when high because they feel like their mouths are dry. Now, if weed can make your mouth feel dry, it does the same thing to the vagina. It's important to have some lube handy so you don't hurt yourself when horny.
The point of this article is not to encourage people to use weed. Far from that. We just want to let you know some of the aspects of weed the media does not really let you know about.
To those who use weed, don't forget there are short-term effects (such as reddening of the eyes, fast heartbeat, increased blood pressure, dry mouth, dizziness) and long-term effects as well that you should take note of.
Source: cosmopolitan.com
Click on the comment box below and leave us your thoughts. Thank you.