Hey Harry Potter fanatics!
As you all know, Hogwarts School of Witchcraft and Wizardry was divided into four houses, each bearing the last name of its founders.
They are Godric Gryffindor, Helga Hufflepuff, Rowena Ravenclaw and Salazar Slytherin.
Take this quiz and we'll tell you which of these houses you would be sorted to.
Which of these colours is your favourite?
If you were to visit a zoo, which of these creatures would you take a picture with?
If you were to set up a school, what would be your motto?
If you had the ability to control one of these, which one would it be?
Which of these traits do you possess?
Who would you rather share a room with?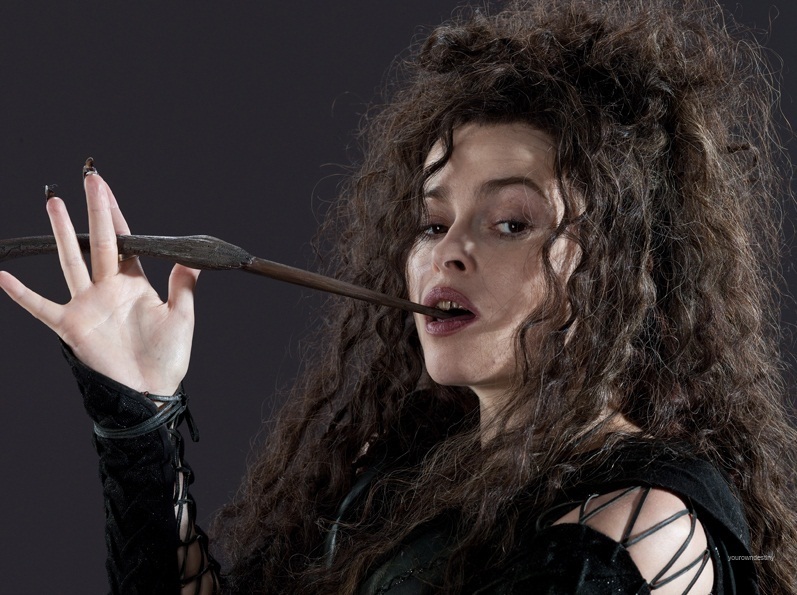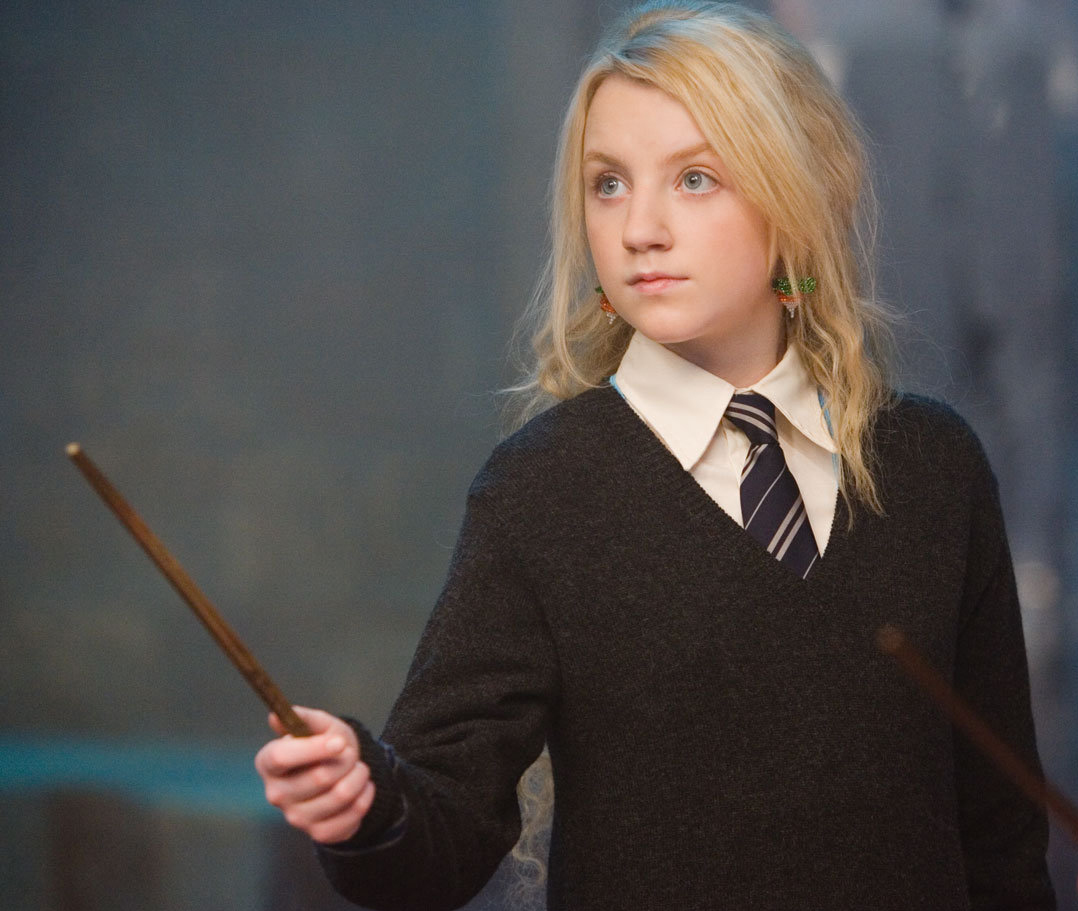 Harry Potter Quiz
Gryffindor
Hufflepuff
Ravenclaw
Slytherin