With the Big Brother Naija currently taking everyone's attention and Big Brethren doing ermm nothing, we have been thinking…what will a Big Brother Ghana look like? And if it's only music artistes in the house, who has enough personality to be in the house?
Shatta Wale
Obviously, the most controversial artiste has to be in the house. He will definitely be one of the top favourites. He'd be funny, be entertaining and he will definitely cause trouble. Shatta might win the whole show or just get disqualified.
Sista Afia
We know Sista Afia will light up the place. She'd be fun and might be Shatta's associate..teasing people and stirring up trouble.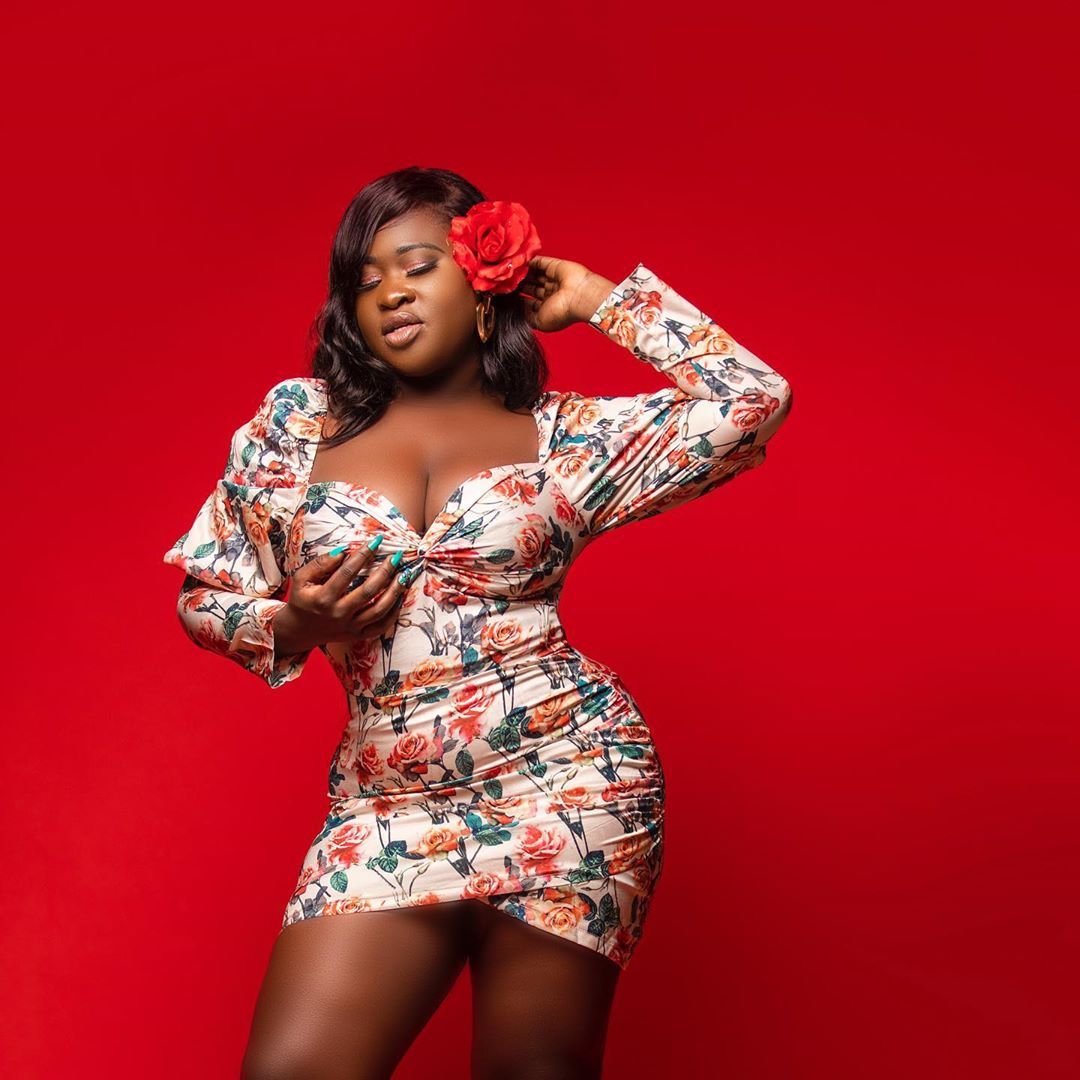 DBlack
We get the feeling DBlack will spend most of his time with a cup in hand, walking around shirtless, in shorts and sunglasses and treating his short stay there like a vacataion. He will be one of the few people who will get evicted first.
Sister Deborah
Can you imagine a house without her? She's definitely going to be a fan favourite. She'd also be the hot housemate who moves around in a bikini all the time. She'd be extremely entertaining too.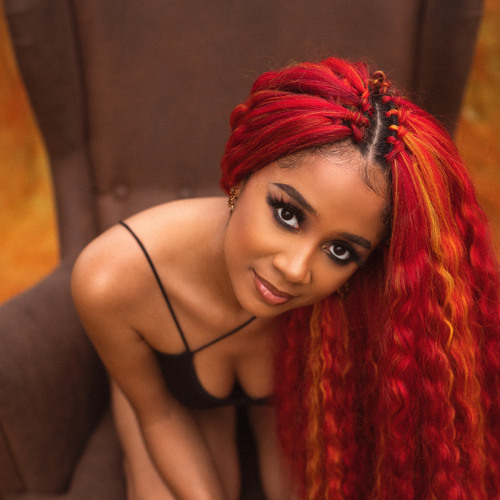 Kofi Mole
Kofi Mole seems like someone who will be fun. He'd be shy at first but with time he will definitely get a large following as the person who minds his business and makes the girls laugh. He'd be the girls' bestie in the house.
Kidi
Kidi will be the guy all the girls in the house like. He will be in several entanglements. His fans, mostly girls will set up a GoFundMe account for painkillers for him if he wakes up one day with a headache. His female fans will bash any girl in the house who entangles with him.
Wendy Shay
She will never be caught not slaying. No one will ever find her not looking sexy in the house. She will have a lot of fun and will take part in tasks eagerly. She may be amongst the first to get evicted and she will get boo-ed up the minute she gets the chance.
Joey B
Joey B will actually be everyone's favourite in the house. Guys will go to him for advice, women will talk to him easily when they really need to and…he'd definitely get his heartbroken at least once.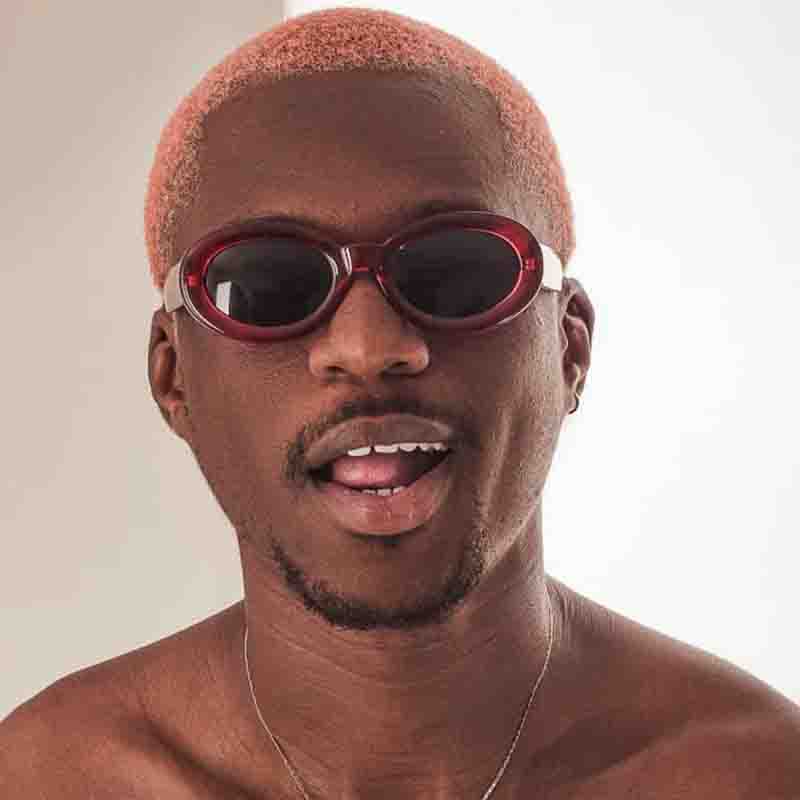 Source: kuulpeeps.com
Click on the comment box below and leave us your thoughts. Thank you