Grammy award-winning rapper Blackway released what has fast become one of my favourite projects, sometime last year.
The body of work, titled New Yhana 2 is a sequel to his 2017 New Yhana project and it's a perfect reflection of the whole concept around the term New Yhana: a fusion of sounds from the two places he calls home: Ghana and New York. Heavy hip-hop influences went hand in hand with afrobeats to give us this dope 25-minute project with features from the legendary Busta Rhymes, Nigerian-American artiste Papi Ojo and Ghana's very own Manifest and E.L.
These are my Top 5 songs in no particular order, from New Yhana 2.
New Yhana National Anthem
Petition to replace the national anthem with this song because whew! I think intros are everything and this particular one is just perfect. I remember thinking I was going to get nothing but hardcore rap in the subsequent songs after listening to this. It's hard, it's full of energy and it gets you pumped for the rest of the project. See? perfect intro effect.
Let Me Out
Every single hip-hop track on this project is so hard and Blackway and E.L did their thing on "Let Me Out." Blackway's energy as he raps about a time in his life where he felt low and his comeback is very infectious and makes this song the perfect hype song! Oh and E.L's laidback style on his verse…the way he casually brags about his prowess gets me even more hyped!
Intense
This song dropped as a single way before New Yhana 2 was released and I really think Blackway broke a section of the internet previewing Busta Rhymes' iron clad verse before its release. Both rappers' flow locks in perfectly with the title. It's the way Blackway wasted no time punching us in the face with his wordplay that makes me want to say "Herh" every time I listen to this lol. It's back to back, line by line…no time to waste. We need a literary class on this song alone.
1942
This was the first afrobeats influenced song I heard after the first two songs on New Yhana 2 and…it was one of my love at first listen moments. The afrobeats production paired really well with Blackway's laidback verses and catchy hook and I loved that the track was like a glass of water after listening to the heatwave that was "Intense." I enjoyed the chilled out vibe, playful lyrics and simplicity of it all.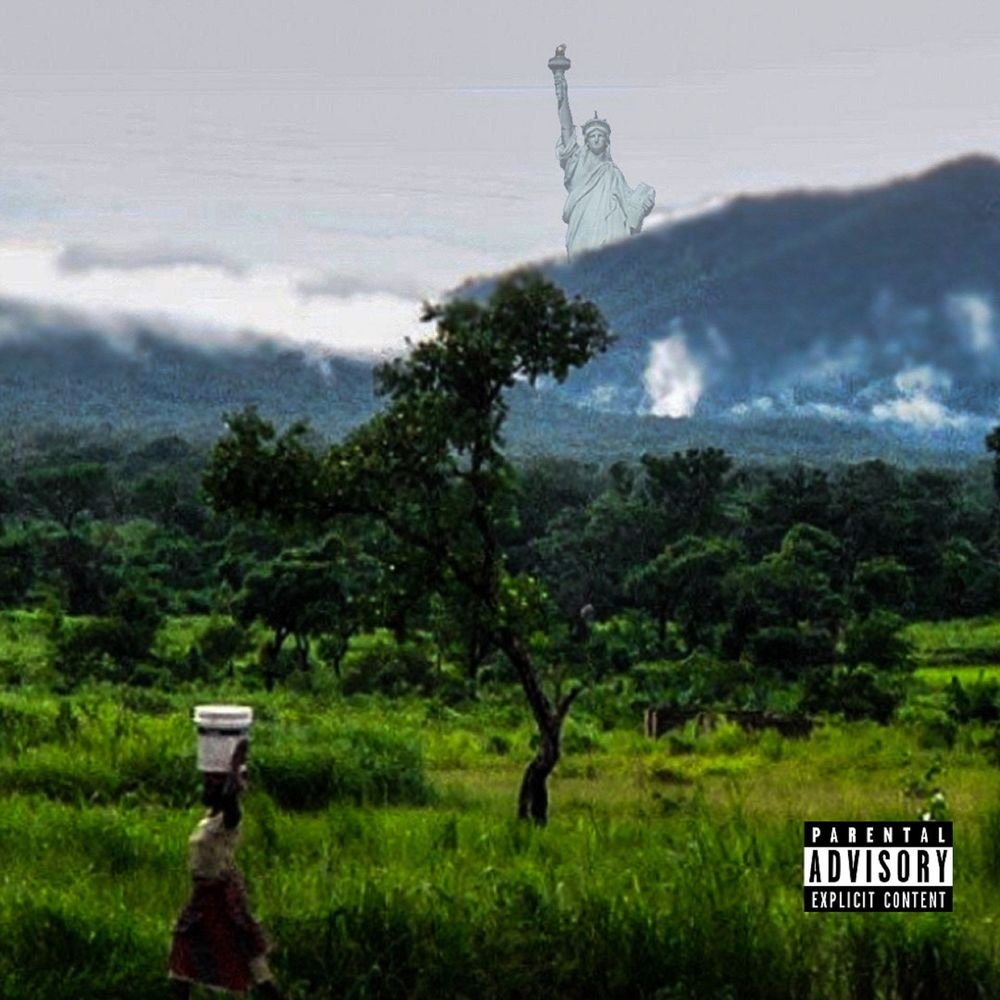 Purpose
I looove Purpose. That's all I have to say. The song is so full of hope and emotional, this hard girl might just shed some tears while listening one day. Purpose is the perfect song to listen to when you are feeling low and with the way 2020 went, we needed this. We all need the kind of reassurance this song comes with. The soundbite, in the beginning, sets the tone and paints the picture of how bleak the world can be and the way the song ends…listen, this song is a beautifully arranged one.
Fulani featuring Papi Ojo
I get excited at the intro to this song all the time. The beat drops immediately the song starts and pauses almost immediately to make way for Blackway to flawlessly deliver his verse. The melody on this song is so enjoyable, and my favourite thing about it all is definitely the Kofi Nti Odo Ndwom interpolation all through the song and oh… Papi Ojo's voice? smooth af with how he came in with his verse!
Get New Yhana 2 on all streaming platforms here: New Yhana 2 – Blackway
Source: kuulpeeps.com
Click on the comment box below and leave us your thoughts. Thank you