Abeg, no vex if you live in any of these areas.
If you want to visit anyone in any of these areas, you better pack a suitcase and call all your family and friends to tell them you'd be off for a few days because…it will take you 40 days and 40 nights to get there.
When people say Accra…these areas are not part. You will cross valleys and oceans before you get there and honestly, you're better off travelling to another region than these areas.
Go to Takoradi…go to Bolgatanga, heck even go to Cote D'Ivoire…you'd get there faster than these areas:
Oyarifa
Also known as Oyari-farrr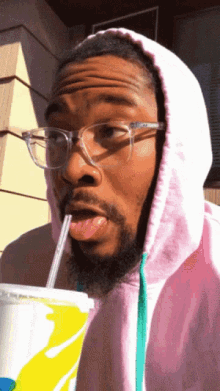 Santor
Warning: always ask anyone who says they live at East Legon or East Legon Hills to be very clear. 80% of the time, they are on this little planet called Santor. Don't fall for it. Don't fall for them.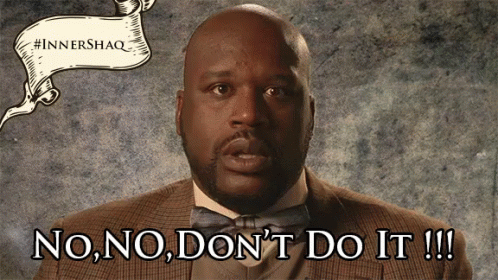 Kasoa
Anyone who says they live here is a liar. They all live in traffic and go home occasionally to change clothes.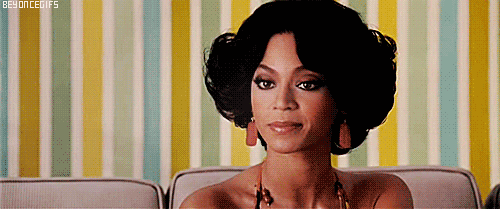 Amasaman 
Also known as the land of ghosts because by the time you reach there, you're a 103 years old and ready to meet your maker.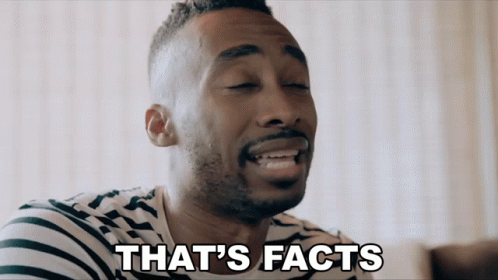 Pokuase
A hood that sounds like it's underneath another hood? All the best going there!
Relationships with anyone from these places…it's long distance.
Choose wisely.
Source: kuulpeeps.com
Click on the comment box below and leave us your thoughts. Thank you