I love music projects. Albums, EPs, Compilations… you name them.
I feel they're the best way to connect with fans and let them experience an artiste's talent and range. Granted, projects are harder to sell especially in Ghana because people like to listen to one hit single and discard the rest which is why I consider albums a special gift to fans… people who'd appreciate it better than the average Ghanaian listener.
These are some artistes I have been drooling in anticipation of getting an album or EP at least from them this year.
Omar Sterling
As an Omar Sterling fan since his Paedae days, I write this with a heavy heart. The rapper of the R2bees group announced a solo album from him, Mugeez and then an EP from the group in September. He added a whole timeline to it which gave us the impression that by the end of 2020, fans will be eating good. He swerved us all. We got nothing but a single from R2bees in December so hopefully, this year he'd fulfil his promise.
It's been years since his Victory Through Harmony EP drop and we honestly need more!
Mugeez
After Omar Sterling hinted at an EP from Mugeez, it's all we've been thinking about but alas…nothing. Mugeez hasn't given us a solo project before and an incoming EP sounds just right. Imagine the sonic jams…back to back!!
AkAN
This brilliant rapper gave us a flawless body of work "Onipa Akoma" in 2017. Since then, no other project… just a few singles. He's still maintained his relevance and fans still talk about Onipa Akoma like it was released yesterday. The good news is, he hinted at having an album ready last year so…fingers crossed, we get it this year.
Efya
After her Janesis album in 2016, Efya's just been blessing us with features and singles and performances but no new album. Okay wait… she gave us a free alternative project under the name, Big Dragon just last year but yeah we are insatiable and we want a full album from E F Y A to add to her discography. She's our Queen after all.
Offei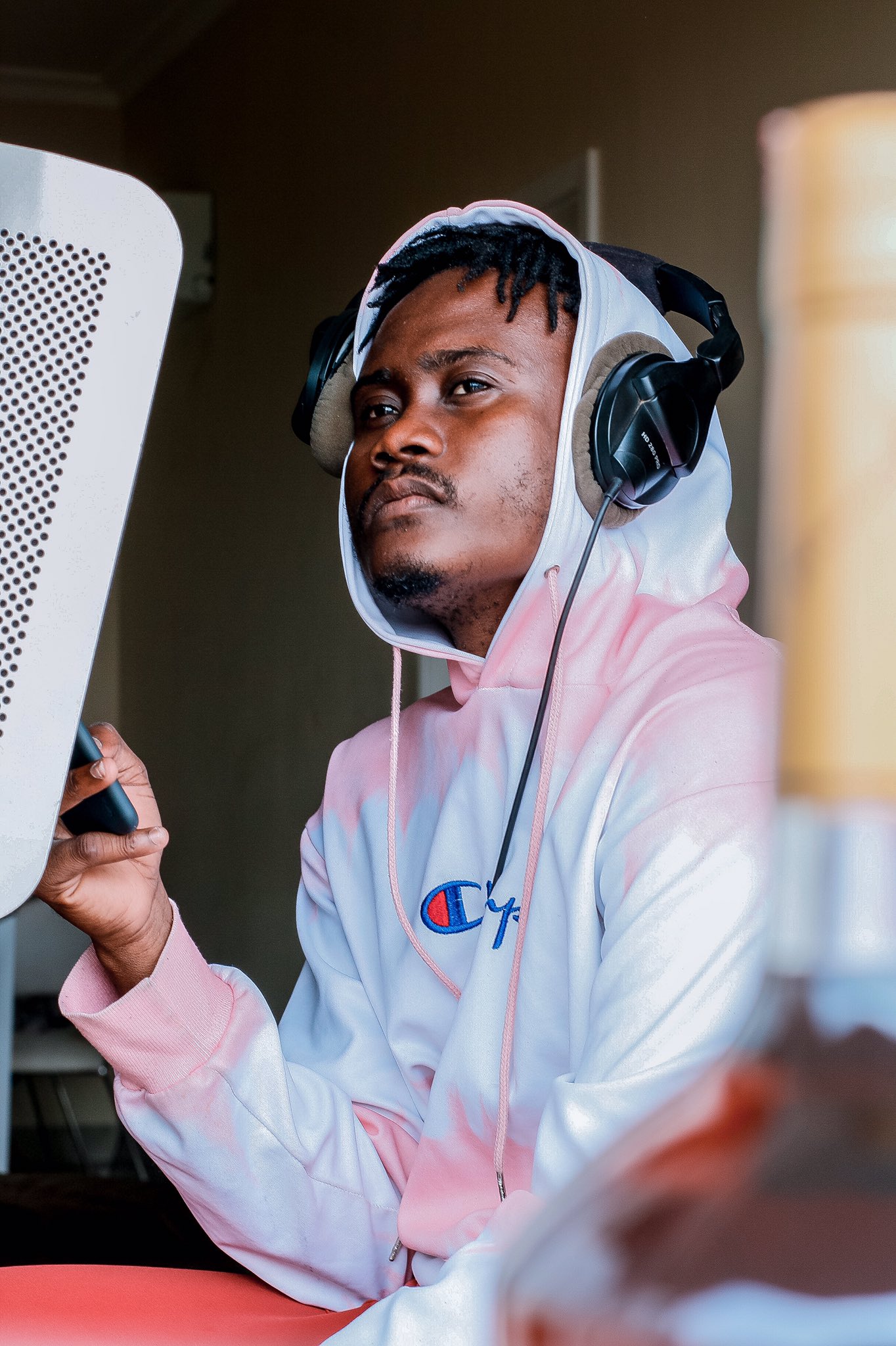 Offei is an incredibly great singer and I still don't know why we haven't even received a fraction of an EP from him. He's been doing great with his promos and Fi Mano is still a song we keep listening to but hmm it'd be amazing to get a project from him so we can better appreciate and brag about his talent.
Pappy Kojo
Pappy Kojo is one artiste who obviously moves at his own pace but please… we beg.. we'd like to experience a project from him because honestly, who does Fante rap better than him??
Kirani Ayat
The Hausa trap lord thinks he's slick. Two EPs, no debut album and all in 2019. Well it's 2021 now and our greedy selves would like a HipHop project from him.
Which other artiste are you looking forward to getting a project from this year?
Source: kuulpeeps.com
Click on the comment box below and leave us your thoughts. Thank you