With the way Ghanaians were having the time of their lives in the middle of a pandemic in December…it's surprising that we are not on lockdown still. The President seems to think it's not the best thing to do right now but that doesn't mean people are not getting infected, getting sick and even dying.
One thing we have noticed is…after the December jams, everyone seems to be feeling sick
Gee…I wonder why?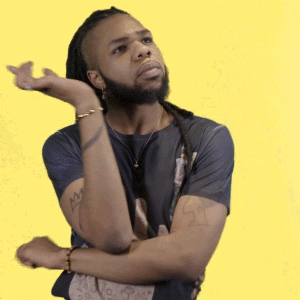 We've seen your snaps…we know you were careless but someway somehow Ghanaians are using the following excuses to brush off the fact that they might have COVID and need to get tested ASAP!
"It's just a flu/cold"
You know it might not just be a flu! Check on your jamming partners. One of them is probably in quarantine right now.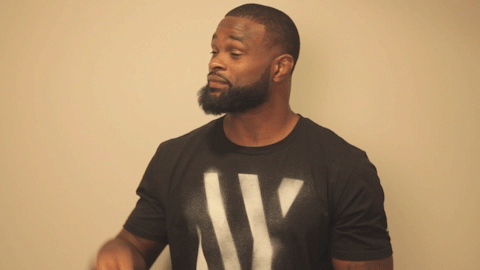 "It's malaria"
Is it? Is it really malaria??? The over the counter drugs won't treat COVID. Stop being delusional and try to get tested.
"I'm just tired. I need to rest"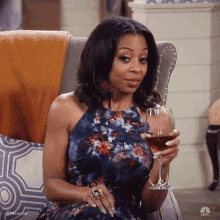 "I didn't go anywhere ooo so I'm sure it's not it"
Your snaps beg to differ. That one time you had your mask off because you were drinking and shouting "y3b3 soreee?!!!" with your squad lol should we talk about all the hugs too?? and the "I'm looking too cute for a mask" moments…ahnn
"It's the weather… that's why I'm coughing"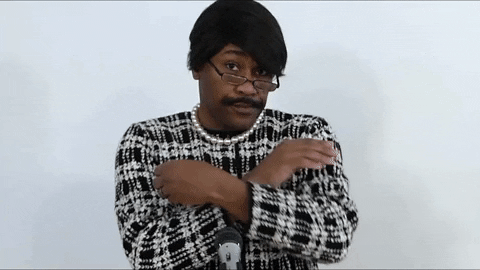 "I'm not coughing. There's something in my throat"
Don't leave anything to chance. If you are scared to get tested, think about the hundreds of people you are probably infecting just by being careless. Think about the fact that your carelessness might get someone dead.
So yes, if you are having symptoms, please cough up some money and get the test done so you can treat yourself and keep others safe.
Source: kuulpeeps.com
Click on the comment box below and leave us your thoughts. Thank you