So I finally paused binge listening to BRYAN THE MENSAH's debut project, Friends With The Sun to talk about my current favourite project from him.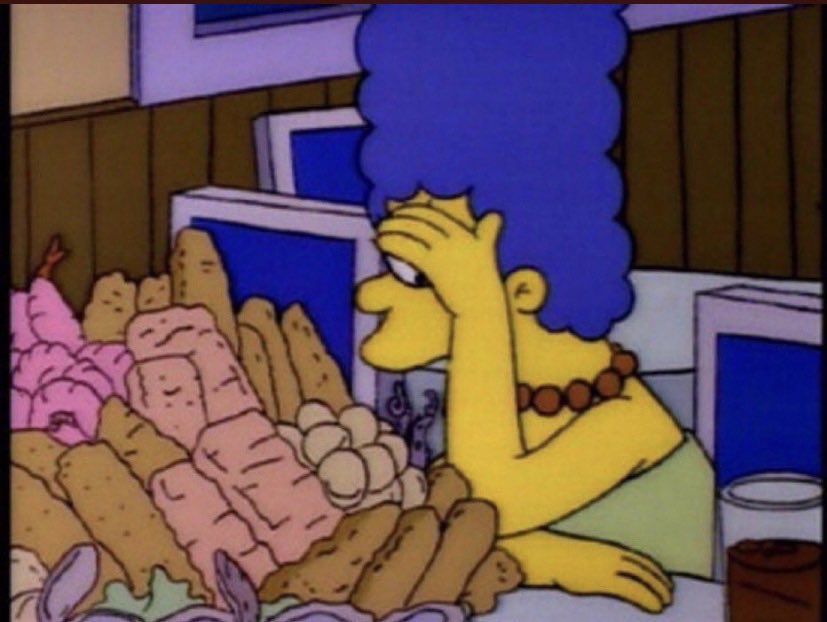 Last year, the artiste fed fans with two projects, I Don't Feel Like Going Outside and Not Going Outside. Out of the two, the Not Going Outside EP has become the project I find myself going back to.
I never skip any song but these 4 songs, in no particular order are my absolute faves!
Big Money ft Kojo Cue
The first time the project dropped, this song was on repeat for many days before I even listened to the rest of the tracks. Big Money is a big mood; While Bryan's mates are rapping about spending all the money they don't have on women and booze, he's being sensible and strategic with his money decisions. Aside from the very IG caption worthy lyrics, the keyboard melody that lurks in the production while Bryan and Kojo Cue rap about what makes them different from the others is my favourite thing.
Walls
This is currently my favourite song. Took me a while but listen, BRYAN THE MENSAH is an excellent writer. It hit me recently how good the writing was and I wondered why I let my cold cold heart get in the way of me enjoying this beautiful heartbreak song.
Macrowave ft Romeo Swag
BRYAN THE MENSAH reminds me of Drake a lot. Yes, he can get emotional and sing his heart out but when he goes in hard, you'd bump your head and say "nahh this guy can rap." I love his delivery on this song. The energy it comes with that reflects what he's rapping about… putting in work to reach his goals.
Easily ft Bully
This song gives me throwback dance song vibes. Bully's voice was everything on this track. In fact, her verse is the reason I keep going back to listen to Easily. I like to call it the hidden gem on the project cos it took me a while to actually realise that the song is a bop!
Get the whole album on all streaming platforms here: Not Going Outside
Source: kuulpeeps.com
Click on the comment box below and leave us your thoughts. Thank you