So yesterday, the president announced to the whole of GH that…
SCHOOL IS BACK! In a few days.
Yes, we know you Uni students are excited out of your minds because you literally spent all of 2020 at home, struggling with online classes and being your parents' personal cook/chauffeur/errand person…house help.
Well this is what everyone should expect on campuses
Fornication overflow
If you are a religious or celibate person who is horrified at the thought of people fornicating…get ready to go mad because these kids are going to satisfy the suppressed horniness they had to deal with at home with zero freedom and privacy. We'd suggest you pack some holy water.
Hallweek celebration tweaks
If your only source of entertainment was hallweeks, you better find something else doing because unless school authorities decide to unlook, we doubt there'd be full-blown concerts…for now. Maybe things will be different.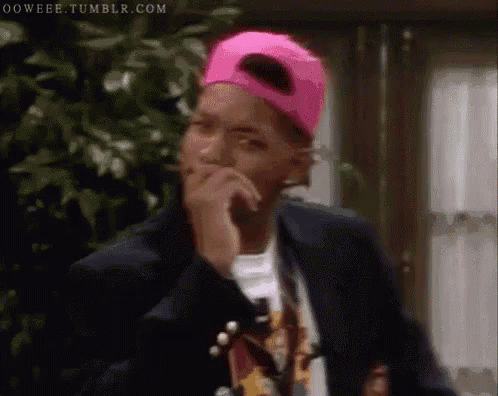 Spike in COVID-19 cases
Whether we like it or not, most of you are going to be reckless regardless and we might end up having exclusive case reports for campuses. Please we beg, take care of yourselves!
Over expensive Masks, Vitamin C, Sanitizers
Business must boom whether you like this or not. Schools like UG, Legon…buying masks will definitely cost ridiculously more than you are used to. Need some vitamin C? Don't go to the pharmacies on campus. Sanitizers…look, just know and understand that Campus is a whole new version of Accra with double the usual doubled costs of basic things.
Make sure you all take the neccessary COVID-19 precautions and stay safe and study hard and don't fornicate.
Source: kuulpeeps.com
Click on the comment box below and leave us your thoughts. Thank you