One thing about this year, I was exposed to a lot more artistes than usual. There was something about the pandemic that encouraged emerging acts to be in our faces and…i didn't hate that.
I listened to a lot of amazing acts, featured some of them on my Music Unboxed project and generally had a good time expanding my library's catalogue but with 2020 ending, these are the artistes I found that impressed me way too much!
You may know some of the music from last year or the year before or the years before but, for me, they are discoveries because I only got introduced to their music this year.
These are artistes I can say for a fact are destined for greatness if they get the right support and I can't wait to see them blow.
Phronesis
Phronesis is currently one of my favourite artistes. He's such a talented guy and there's something about the way he sings that looks so effortless and makes me want to see him be great so bad! He dropped his debut album, Evergreen and it was love at first listen. The future of dancehall is promising with artistes like this working relentlessly on craft.
Stream his project here: Evergreen EP Find him on Twitter (@Phronesis233) and Instagram (@Phronesis_233)
Marince Omario
I don't know how long he's been around but this year I got put on his music after he dropped his Tsotsoo EP and I just really love his style. He's got a way of making his music sound very authentic even though it's hip-hop. The Ga fusion doesn't just end with his lyrics but each song comes with something special that makes you feel like you're smack in a hip Ga community.
Stream his EP here: Tsotsoo EP and find him on Twitter and Instagram (@marinceomario)
Idahossa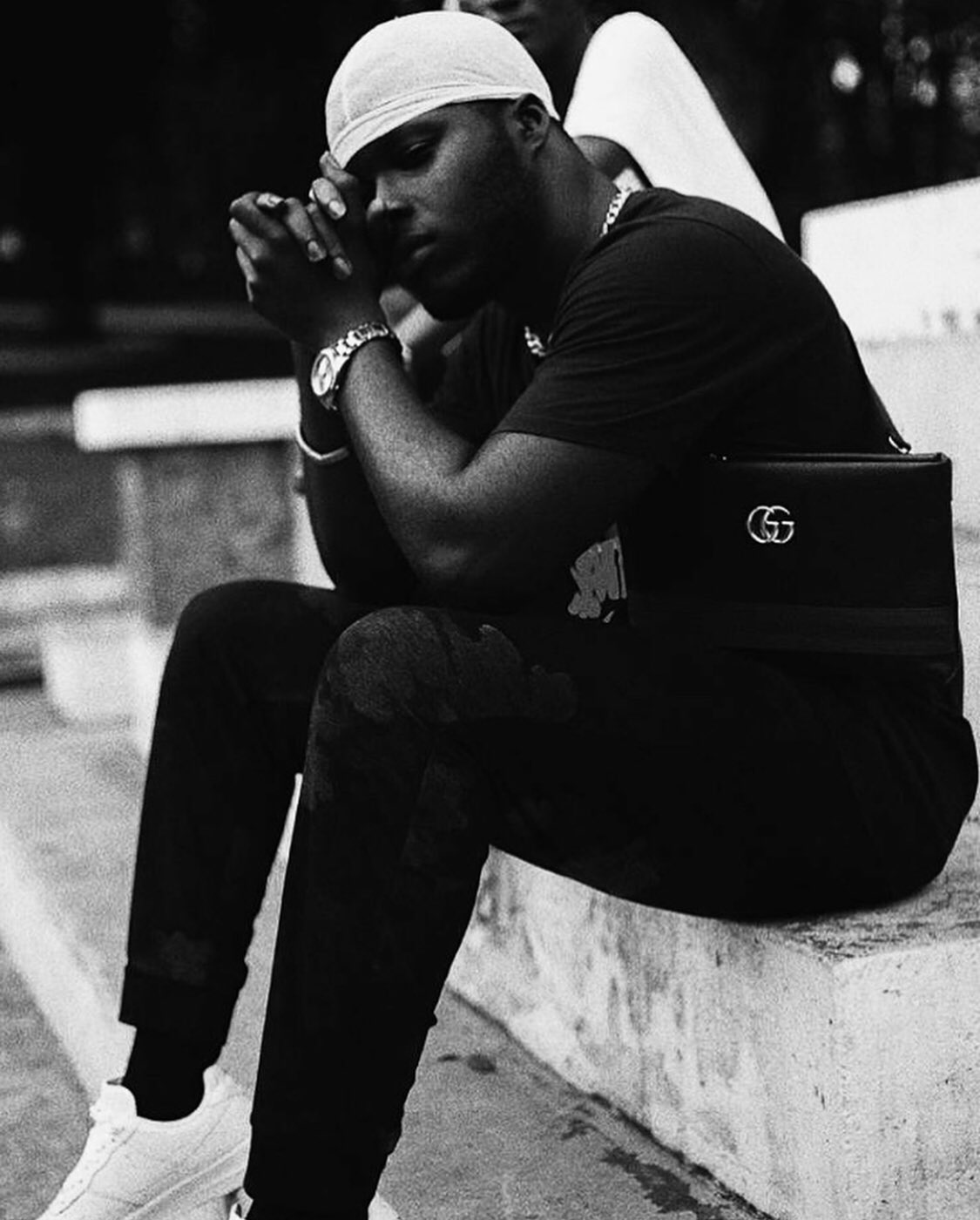 I don't even remember how I found this artiste's music but every time I listen to his song, I'm amazed all over again at the smoothness. He's got only two singles out, both centred around sensuality and he calls his style, Reggae Fusion. I honestly cannot talk much about his music…you just have to experience it yourself and well, everyone I've put on his music agrees with me!
Stream his two singles here: "Oceans" and "Anointing" and find him on Twitter (@IdahossaBM)
Kwame Yesu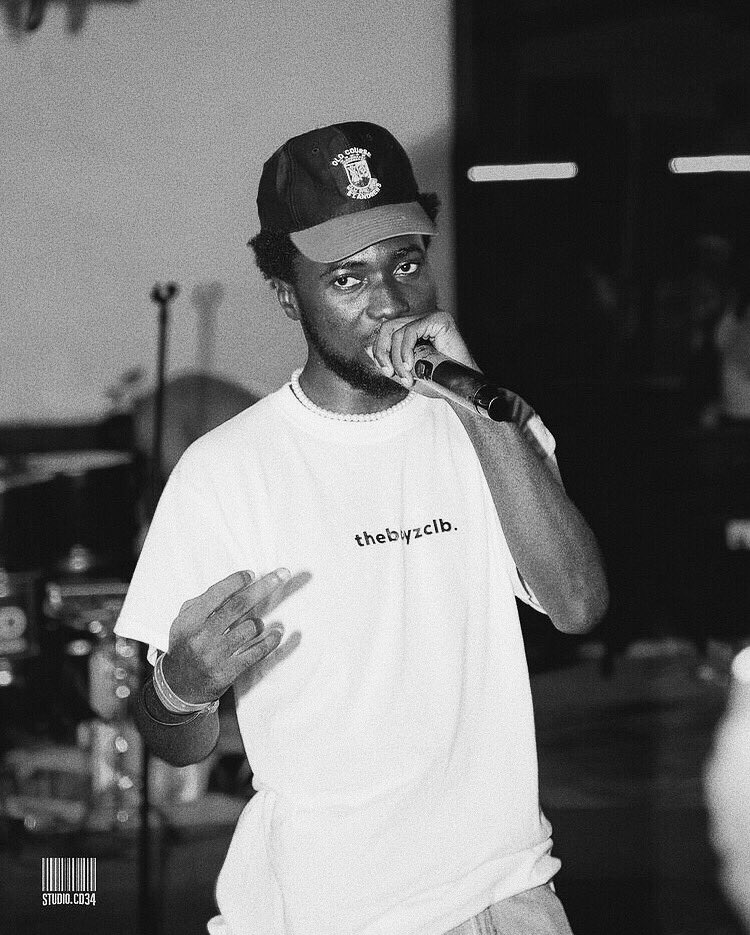 If there's any rapper that has been working really hard this year, it's him. His hunger for success is obvious and admirable. I've seen Kwame Yesu get featured on a ton of songs this year and I can't wait to see what his consistency reaps on his way to the top. My current fave from him is his trap song, BAM featuring Copta and his verse on Kimilist's Kyer3.
Stream his project here: The Vision 2020 Story and find him on Twitter and Instagram (@Kwame_ysu)
BOYD
I have a lot of favourite things lol and one of them is seeing young artistes make unique music…the non-mainstream stuff. Variety is good and Boyd sprinkled some of that all over my 2020 music choices. He dropped a beautiful RnB EP that brought sexy back to the Ga language and complemented his amazing voice really well!
Stream his EP: "Boys With Broken Hearts" and find him on Twitter and Instagram (@Boydlarmie)
Kev & Grenade
So I know these guys have been in the music scene for a while but this was the year I heard their music and became a fan! Their Utopia trap album is still on heavy rotation for me and I just want to say that herh Kev The Topic? He can rap! And the two of them together as a duo…dynamite.
Stream their project here: Utopia and find them on Twitter (@KevTheTopic @NanaGrenade) and IG (@kevthetopic @nanagrenade)
Kumerican Rappers
Y'all thought I would end this list without the best thing that happened to GH HipHop this year? Sike! The Kumasi drill rappers have been ridiculously consistent with their hits and I for one am grateful for their music and eager to see what 2021 and the subsequent years will bring with them. So shoutout to Reggie, Jay Bahd, Yaw Tog, O'Kenneth, Kawabanga, Sean Lifer, Kwaku DMC and all the Kumasi based rappers that gave us drill hits this year!
The future of Ghanaian music is exciting!
Source: kuulpeeps.com
Click on the comment box below and leave us your thoughts. Thank you