In Ghana, the Christmas period is thick with traditions! I'm sure lots of families have their own traditions but there are a few common and general ones you'd see 4 out of 5 families practice.
Christmas Day fufu
If it's 25th, there's definitely going to be Fufu but…in the morning or afternoon. The Jollof is saved for dinner.
Massive dettying
Ghanaians act like they don't get to jam at all the whole year. It's almost like jams are banned all year until December because the way we do it, the way we go hard…it's crazy. All you have to do is take a walk along the streets and you'd count about 7 different serious enjoyment.
Giving out food
Yes, we don't do the presents under trees but we like to give out food as gifts in these times. It could be cooked meals, foodstuff, cookies and cakes, drinks, candy…
Ps: I'm talking abour your parents not you broke millenials and Gen Zs.
Family Time
Christmas time is the time you'd see relatives you didn't know you had, and ones you haven't seen in a while. There's just something about the Christmas holidays that brings families (and aunties who are actually just friends of your parents) together.
Knockout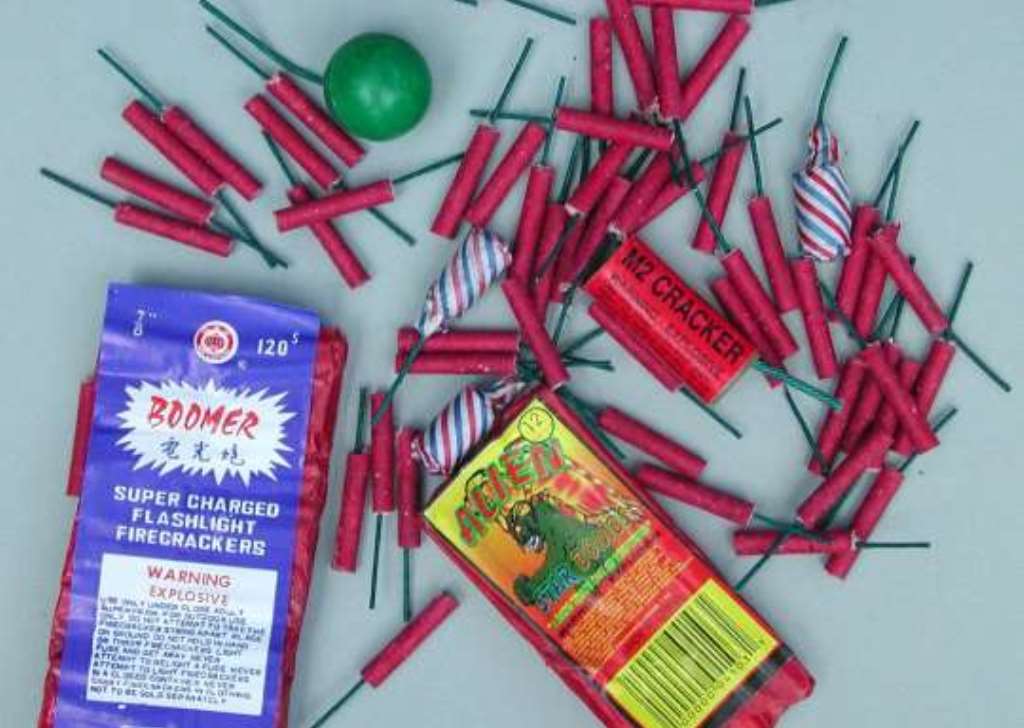 Every five minutes, at night, from 25th till the New Year, you'd definitely hear some knockout going off. It could be pretty fireworks or just super loud firecrackers…Ghanaians loooove to set them off during these times.
Church Service
On 31st night, it looks like the whole of Ghana goes to church for an all-night service. Sitting in traffic on 31st night is usually interesting because on the streets, in cars, on motorcycles…lots of people dressed usually in white will be making their way to church.
Goats, Chickens…
They shall be killed. There's something about the holidays that has most families holding down a loudly bleating goat or cackling chicken just to slit its throat and prepare the meat for some delicious soup or grill later.
Ankos celebrations
If you are in Takoradi, there's usually an annual street celebration where people dress in colourful masquerade outfits and masks and dance to a brass band in the streets. These masquerades are known as Ankos, and it's exciting to see. People travel all the way from Accra just to make it in time for these celebrations.
Oh and in Ghana, Christmas is for everyone. No one worries about it being a Christian holiday. Everyone dey inside…it's a nationwide jam session.
Source: kuulpeeps.com
Click on the comment box below and leave us your thoughts. Thank you