2020 has been a great year for music. Something about the pandemic and us being on lockdown triggered artistes to sit down and give us projects. That's one good thing that came out of the dreadful year!
I looove music projects: EPs, Albums, Compilations, Mixtapes because I feel they are the best ways to get fans to understand and appreciate your style. For me, this 2020…these were some of my favourite projects.
I'm talking about the ones with unskippable songs, great lyrics, amazing production, perfect features…10/10 projects.
Not Going Outside – BRYAN THE MENSAH
BRYAN THE MENSAH dropped two projects this year…two but this EP was just IT for me. 7 songs about love and money…each one easily relatable and memorable. From Big Money featuring Kojo Cue, to Macrowave featuring Romeo Swag, BRYAN THE MENSAH did not hold back at all. Stream here: Not Going Outside
Different EP – Guilty Beatz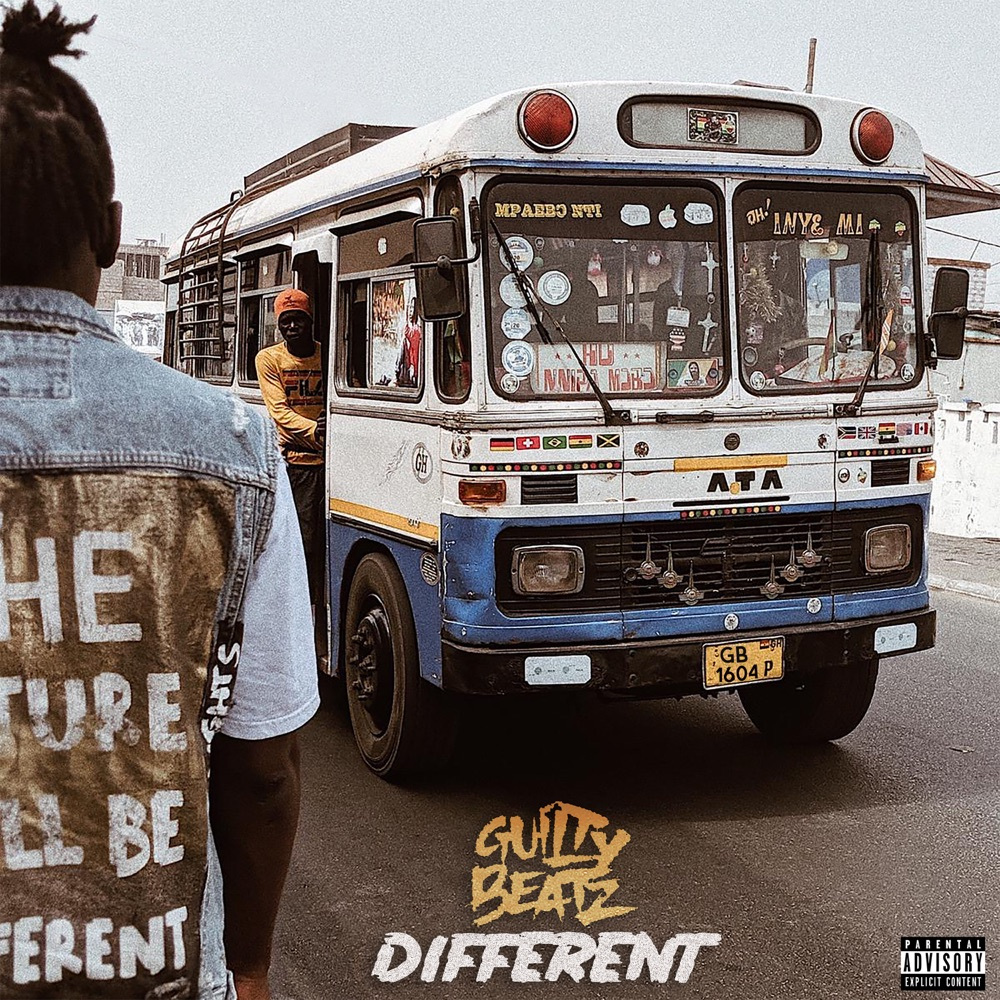 The production on the project will give you orgasms. It's honestly one of the most flawless projects I've heard. Guilty Beatz snapped and the smoothness with which he transitions each song into the next is just…perfect. Stream here: Different EP
Contingency Plan (C.P) – Camidoh
Camidoh is one of the best artistes in Ghana. He has an incredible voice and I am so proud that his debut project was a flawless delivery! The future of Afrobeats is in good hands. Stream here: C.P
Chapter V – Asi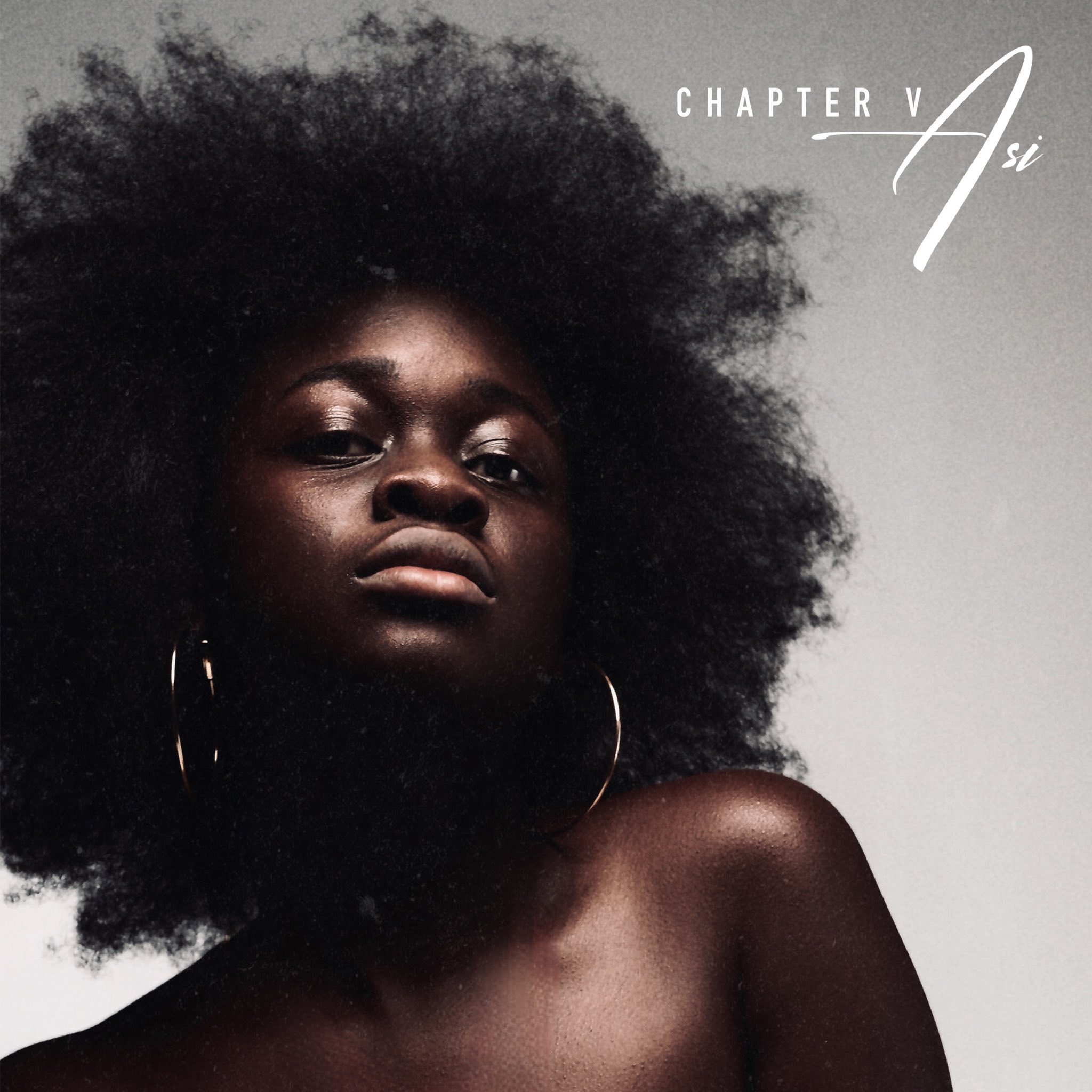 Asi has been blowing minds, mesmerizing people with her voice at shows and it was only right that she give us a project. Chapter V is a beautiful sonic experience and I love the fact that it's mostly a whole R&B experience that does justice to her voice. Stream here: Chapter V.
Amaarae – The Angel You Don't Know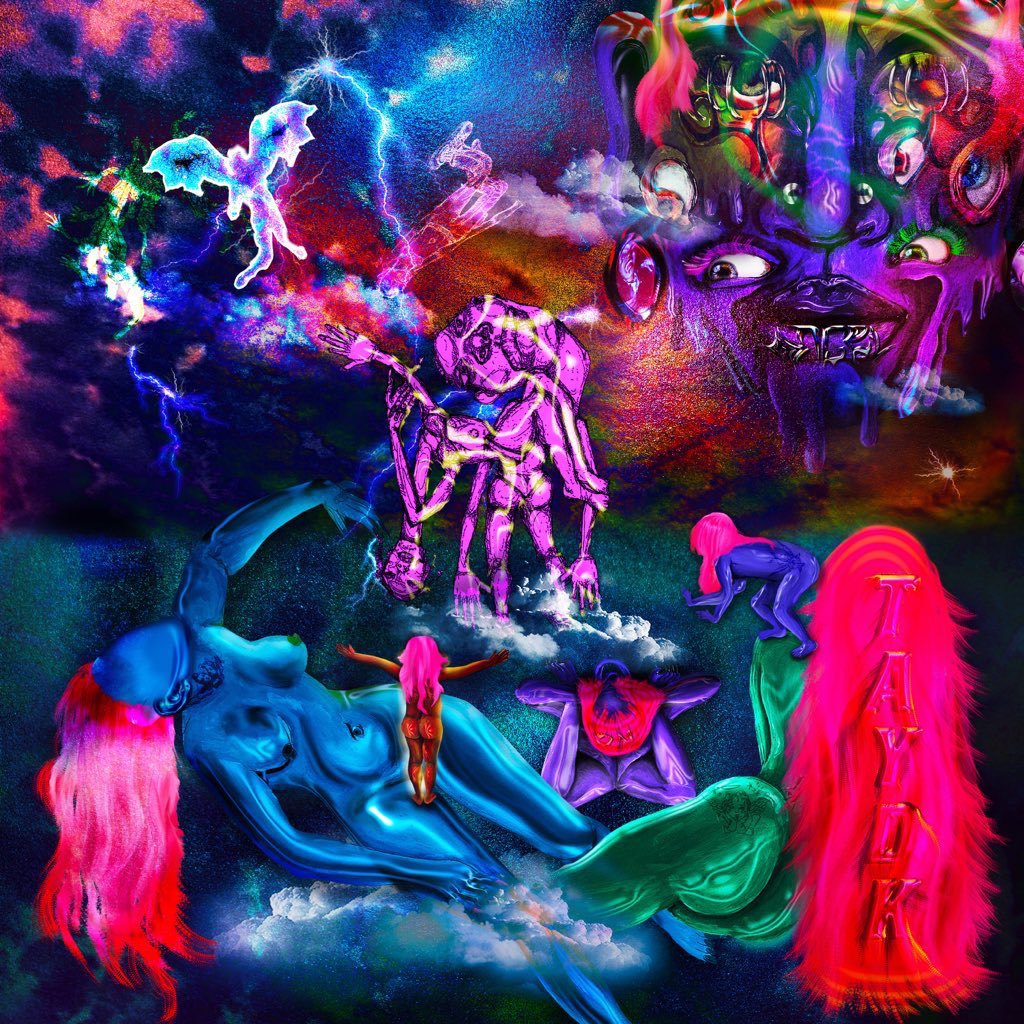 I feel I've talked about this project way too much that y'all must be tired of me by now. Amaarae launched a new version of herself with this project and if there's anyone who's doing this music thing right? It's her. I just hope other artistes learn from her and give us solid content…from the music to the photos, videos, everything charle. Stream Here: TAYDK
Love And Happiness EP – Killbeatz
Great production and super amazing vocals!!! Old school met new school through King Promise and Ofori Amponsah to give us 4 songs of pure goodness!!! Killbeatz did a superb job in putting the artistes together for this joint EP. Stream here: Love and Happiness EP.
Lost EP – Twitch4eva
It seems every artiste who dropped a debut project had something to prove because…whew. The Lost EP from Twitch4EVA was another project I totally enjoyed. No skips…just an amazing voice putting down love letters of heartbreaks and chasing happiness on the project. Stream here: LOST EP
ToluDadi – Stimuli
Another album that's stuck on repeat just because each song is just too good. ToluDadi's dope style has definitely earned him more fans and the only way is up from here. The project is an enjoyable experience…from the production to the artiste's unique vocals! Stream here: Stimuli
Pipeano – Trigmatic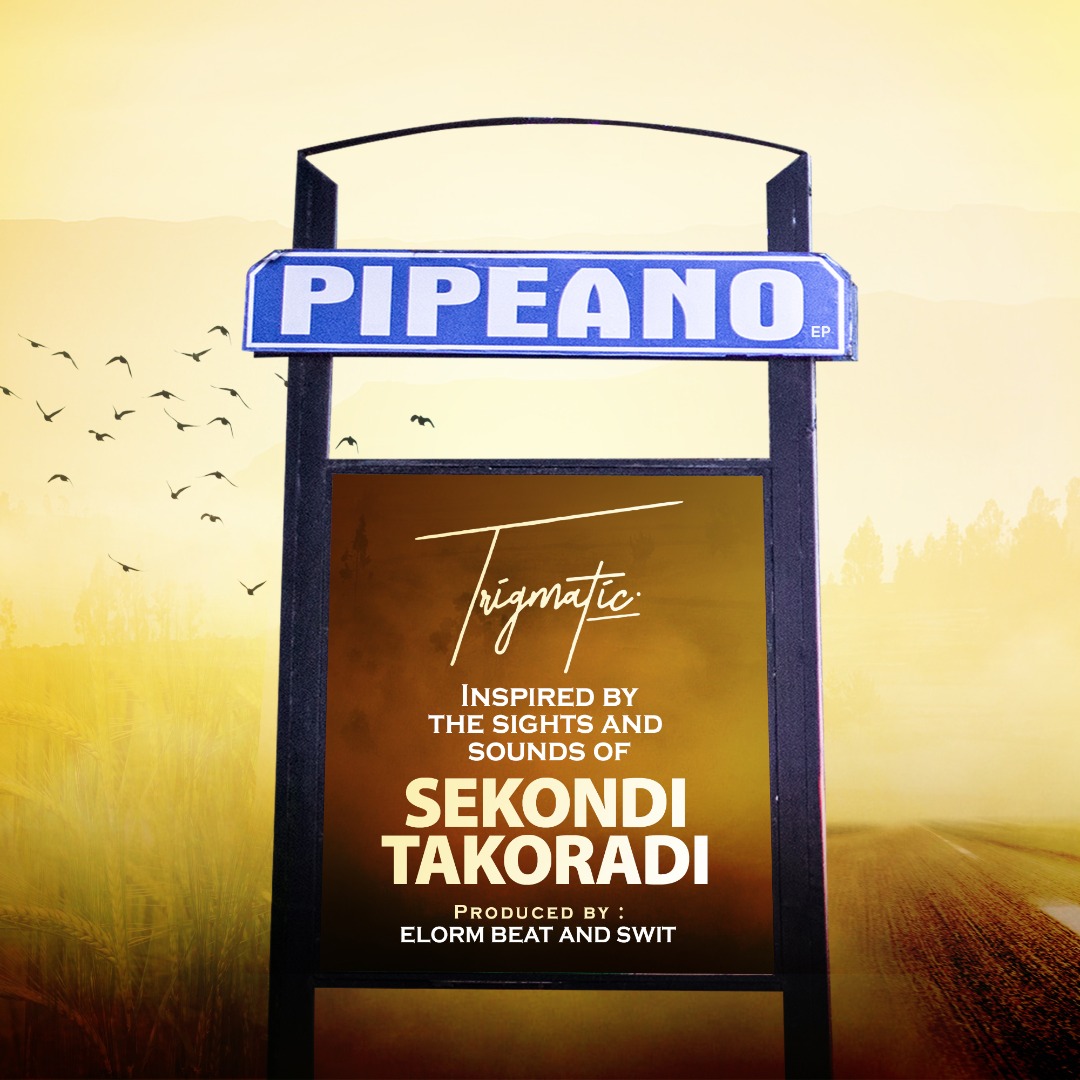 This project is quite recent but I still can't get over the goodness that's in the album. Trigmatic is a great musician and the production on the project stands out! The authenticity in this…love it! Stream here: Pipeano
Number 10? I can't decide…Joey B's Lava Feels? Temple's We Are Who We Are? Kidi's Blue???
Who are we kidding? There's definitely more than 10 (or 9) flawless projects from Ghanaian artistes that dropped this year. Listen to me talk about some of them (which didn't make this list) with Eff The DJ on this podcast: What's The Word podcast
Source: kuulpeeps.com
Click on the comment box below and leave us your thoughts. Thank you