It's Christmas week and that means the traffic in town is going to be on steroids!
Lucky for you, we have the perfect hacks on how to get to all the December jams without traffic!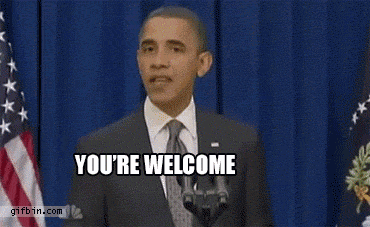 Leave Home early!
If you don't know that's the best thing to do by this time, then you really slack. Cheat the system and leave the house early so that the time you spend being late, will be in traffic.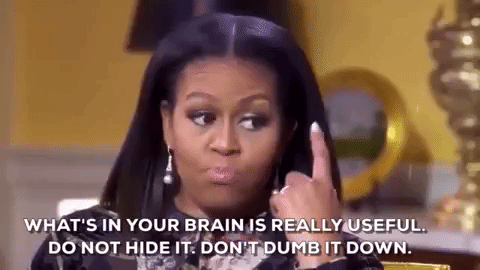 Stay Home
Ask yourself this: If you don't go out, what will happen? Just stay home and sleep. There's rice at home, anaa? And with the way every social media app has "stories"…guess who can partake in all the jams and watch performances without siting in traffic?
YOU!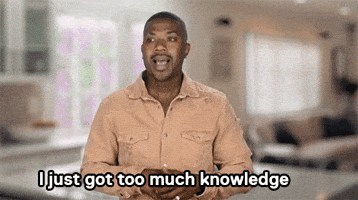 Fly
Connect with your fie fuor abeyifo (house witches) and tell them that you beg! This is the perfect time to befriend them so they can help you fly to your destinations without any problem.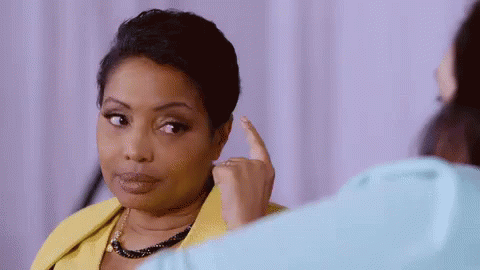 Okada Rides
It's so expensive, rarely safe but they do not have to sit in traffic with the cars so it's the best way to get to your destination fast!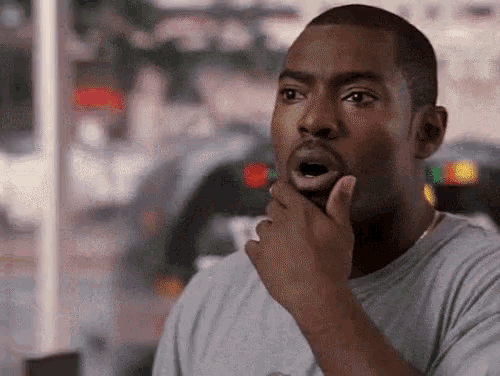 Walk/Jog
Listen, you kept saying you were going to gym this year and you never got round to doing it. This is the Universe telling you it's time to stay healthy while enjoying. Simply jog or walk to your destinations. You'd burn a lot of calories.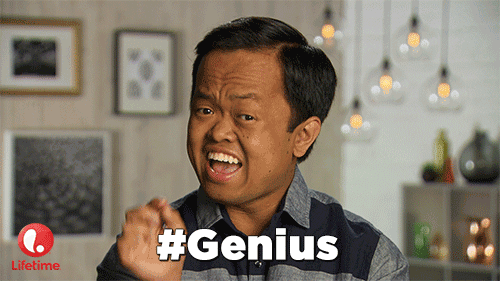 Use your powers
I don't know if the December 21st power surge hit you or not but, if it did, you should probably check your teleportation abilities. Close your eyes, imagine your destination, knock your heels together and whisper your destination name three times…just to check.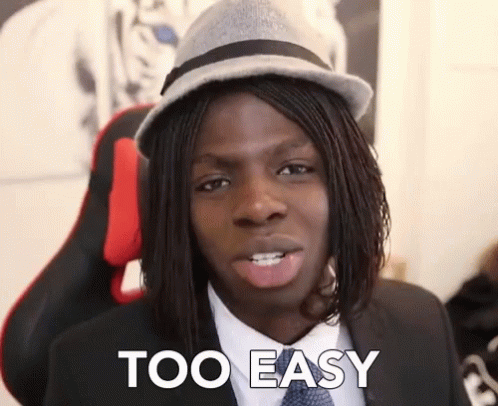 Source: kuulpeeps.com
Click on the comment box below and leave us your thoughts. Thank you