If you didn't know this, today, December 21st is the day black people get super powers. This day is being called the Negro Solstice because well…it's supposed to be our grand awakening!
A twitter user tweeted this awhile back and since then the black people everywhere have been anticipating today…December 21st.
Now we don't know about you but some of us are patiently waiting for these powers to kick in and in Ghana…we know the exact kind of superpowers we'd want!
Teleportation powers
Only for the sake of booty calls. Imagine having to sit in this hellfire traffic just to get laid. By the time you reach your destination, all the brimms would have disappeared.
Vomiting money powers
In this economy?? Yes please thank you and can we have different variations of this super power please?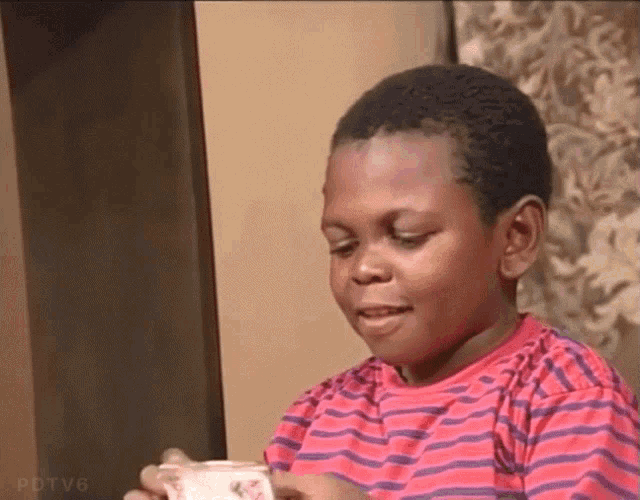 "I'm Grown" Audacity powers
This superpower is just to give you vim to talk to your parents and older Ghanaians with your chest! Want to go out? Say it! Curfew? "You can't tell me what to do!" Some random adult wants to comment on your hairstyle/dressing? "Mind your business!!" Hopefully, it comes with fire gushing out of your mouth.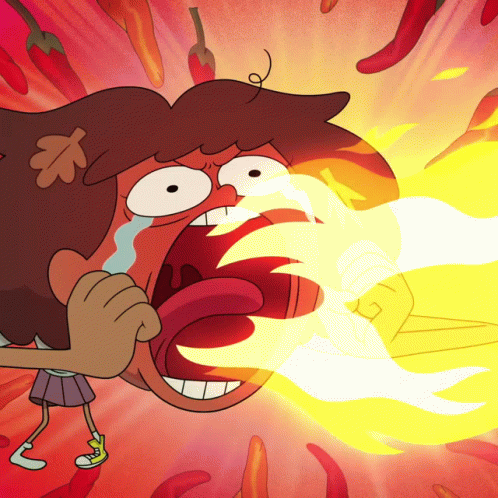 Dirty Dishes bending
Incase the "audacity power" doesn't work, you might as well get a super power that makes you wash dishes really well and really fast.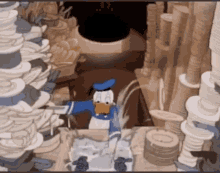 Powers like The Flash
With this traffic and the fact that some people live in places like Oyarifa and Kasoa, having powers of The Flash will be very useful. Need to go somewhere? Just run and get there in a second!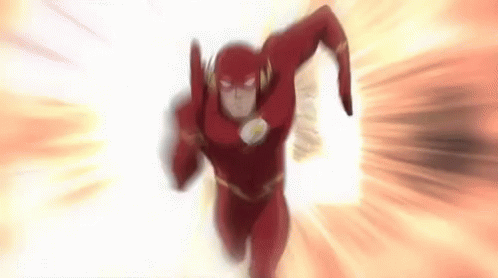 Egg Bending powers
You know the way Ghanaians love eggs? Yeah, so it makes sense why a few people should have this power. We dunno how it will work but there'd be lots of eggs involved.
Electricity Bending Powers
For when you get lightoff…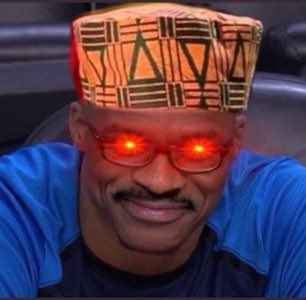 What superpower would you wish you had?
Source: kuulpeeps.com
Click on the comment box below and leave us your thoughts. Thank you