What would you do if you won the lottery? Kuulpeeps.com asked this question on Instagram and the responses…some make sense, others are just…interesting!
Imagine you win a ton of money and your first reaction is to snap.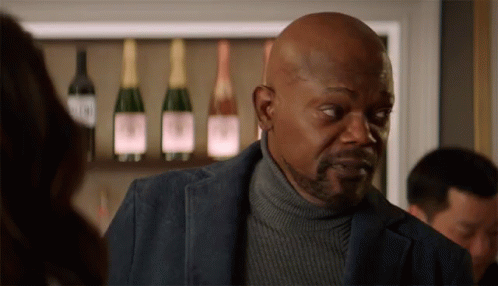 Yeah don't judge. What's the point of winning a lot of money if you cant post a snap acting like the bundles are mobile phones.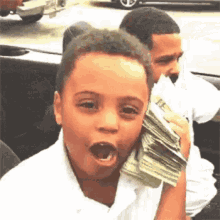 Take a look at what people will do:
Source: kuulpeeps.com
Click on the comment box below and leave us your thoughts. Thank you