Parents in general can be so annoying. It's nobody's fault…it's just the way the Universe is. Your mum is bound to get on your nerves and half the time, she knows it.
If you grew up with a Ghanaian mother and are still living with her, you will definitely agree that this is how they all apologize when they are in the wrong.
Anything but a heartfelt "sorry."
Giving you extra meat
When your food is dished out with a bigger portion of meat than usual or extra pieces of meat…that's her sorry.
Preparing your favourite meal
"Will you eat Jollof? or should I make Banku with your favourite soup?"
You:
Unnecessary teasing
Suddenly, you remind her of a younger her or her sibling or her mother or your father. It's annoying but that's just her way of saying she loves you.
Your mummy's face the whole time:
Invading your space
If she just walks in your room and tries to "friend" you knowing very well that you are mad at her, that's her apology.
"Ei what are you watching? Let me see some."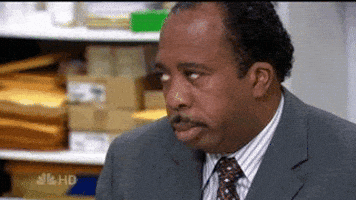 Asking for your help for something very unnecessary
"I want to send your graduation picture to Aunty B in the US. Come and show me."
"Oh come and close my zip for me."
Asking if you need anything when they are going out
"I'm going to the market should I buy anything for you? It's like you need a new shoe or that ice cream you really like."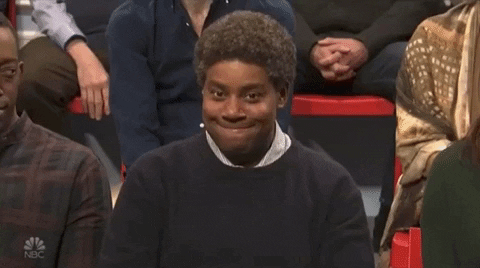 So annoying!
We love them regardless.
Source: kuulpeeps.com
Click on the comment box below and leave us your thoughts. Thank you