It's 12 days to Christmas and you know what that means? 12 days to get your December money because, let's face facts… your November salary is gone and your savings "sika no ashi." 
Here's how to make sure you also get to enjoy your Detty December with 5 fool-proof ways. 4 out of 5 guaranteed:
Pray for a lockdown
COVID-19 is still out there and even though Ghanaians are jamming every day pretending it doesn'texist, people are catching the disease and some are dying. Best thing to do is to pray for a lockdown because lockdown means no one will be going out to jam which also means no pressure on your pocket!
Find money on the floor
Thank God for 100 and 200 cedi notes. You have to keep your eyes glued to the floor cos you never know when miracle money will find you, on the streets of Accra.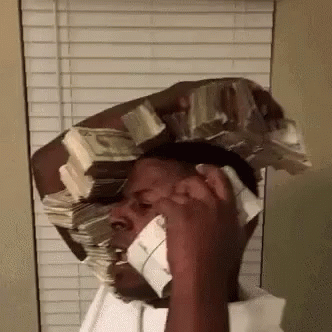 Sell scraps or pure water
Legend has it that these are the surest ways to become a billionaire…faaaast! You've heard testimonials from your neighbourhood wealthy men and women right?? Gold mine!
Beg for a loan
Beg your friends to give you money. Promise you'd pay back in January and when it's time to pay, give so many excuses that they'd get tired and angry and just tell you to take the money.
Make rich friends
It's not too late to make rich friends. When you have rich friends, you can go out with them and let them pay for everything all the time. Just say you left your wallet at home.
If none of these work, just use Coro as an excuse for not going out. No one will judge you because you are just being a smart and health-conscious citizen.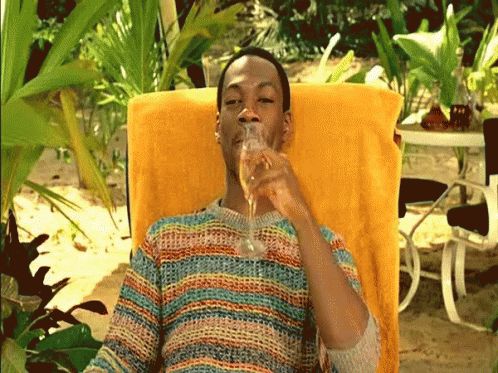 Source: kuulpeeps.com
Click on the comment box below and leave us your thoughts. Thank you