Every artiste looking to at least get to the top needs a team. It's very important since the artiste certainly can't be doing everything all by themselves. We all know help comes in handy and if you are an artiste, these are the 5 most important people you need to have on your team no matter what.
A MUSIC MANAGER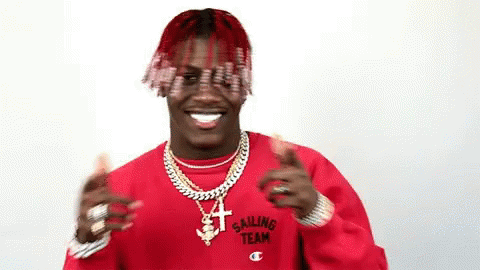 A manager guides the professional career of artists in the entertainment industry. He oversees the day-to-day business affairs of the artist he manages, gives advice, and counselling.
The manager also secures the best work for their artiste for the best fee…they handle the business aspect of things. He/She also strategize in a way that meets the goals of the artiste and has to be up to date with what's going on in the music industry as well as keeping up with trends.
A PR MANAGER / PUBLICIST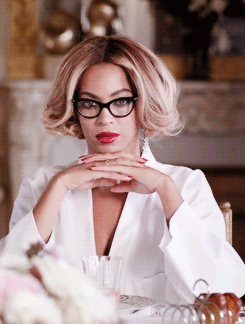 They develop strategies to promote and create buzz around a new music release, album, and tour, create and execute publicity plans for clients.
They build and maintain relationships with various media outlets. Arrange and flesh out points for press visits, interviews, appointments, and press conferences.
AN AGENT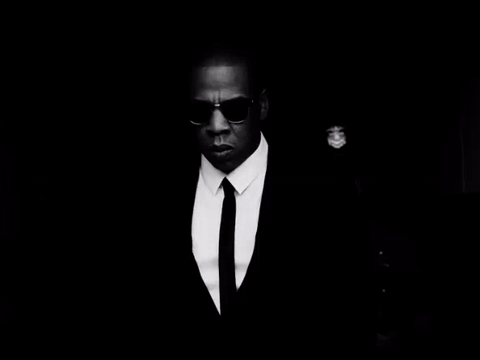 They are also called booking agents, live agents, and talent agents.
They are responsible for booking shows. They discuss with the labels and management to agree on the windows for tour dates, the financial logistics and requirements of the tour, and the overall goal they hope to achieve with the tour. They know when and how to create a buzz about your career happenings, new song, and album releases.
A MUSIC PUBLISHER

The music publisher handles anything concerning royalty in your music. They use software algorithms to collect royalties on your behalf, whenever your music is used commercially.
It is their responsibility to make sure you receive payments anytime your music is used by someone else other than you, like a TV commercial for instance and are also responsible for submitting necessary copyright documentation.
In simpler terms, they handle licensing out of your music.
RECORD LABEL / DISTRIBUTOR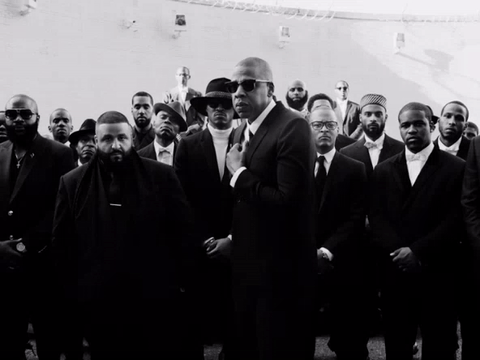 A distributor distributes your music to all parts of the world, online and helps organize sales and merchandize for festivals and tours.
The record label manufactures, distributes, and promotes the recordings of a signed music artist. They have the necessary connections to sell the brand of an artist and they fund the creation, distribution, and marketing of music releases.
Take your time and choose the right people for each role.
All the best!
Source: Kwao Lezzes-Tyt
Click on the comment box below and leave us your thoughts. Thank you