Determining whether or not your breath stinks can be very hard to tell on your own. Ask someone you trust to give you an honest opinion sometime in the day; not after you just brushed your teeth or after eating food with onions and tuna.
If you want to freshen your breath, you can try sorting yourself out at home to see if it will work before going to the hospital. Here are 5 bad breath remedies you can try at home.
1. Pineapple juice
Many people believe that pineapple juice is the quickest and most effective treatment for bad breath. While there is no scientific evidence to back up this theory, a number of people's personal accounts suggest that it works. Drink a glass of organic pineapple juice after every meal, or chew on a pineapple slice for one to two minutes. It's also important to remember to rinse your mouth of the sugars in fruit and fruit juice afterwards.
2. Saltwater rinse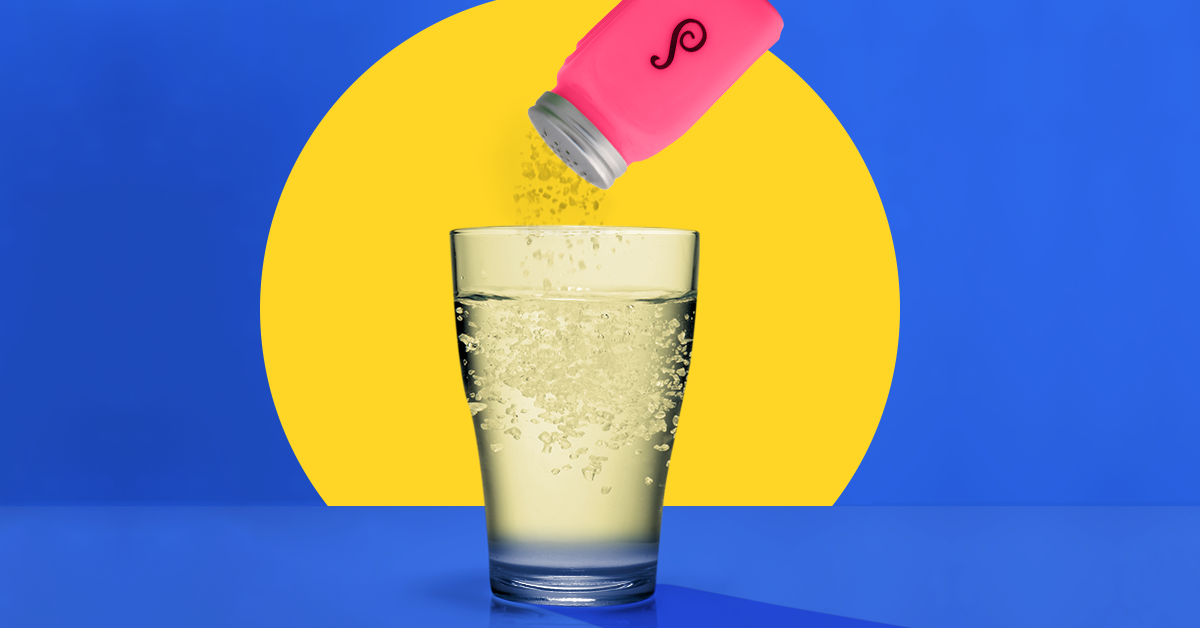 A saltwater rinse is a cost-effective way to boost your oral health that you can do at home. Simply add some salt to a glass of warm water, mix it well, swish the solution around your mouth and teeth for 30 seconds and repeat. Bad odor gone!
3. Water
Research shows that mouth dryness often causes bad breath. Saliva plays a very important role in keeping your mouth clean. Without it, bacteria thrive. Your mouth naturally dries out while you sleep, which is why breath is typically worse in the morning. Prevent dry mouth by keeping your body hydrated. Drinking water (not caffeinated or sugary drinks) throughout the day will help encourage saliva production. Aim for at least eight glasses of water per day.
4. Apple cider vinegar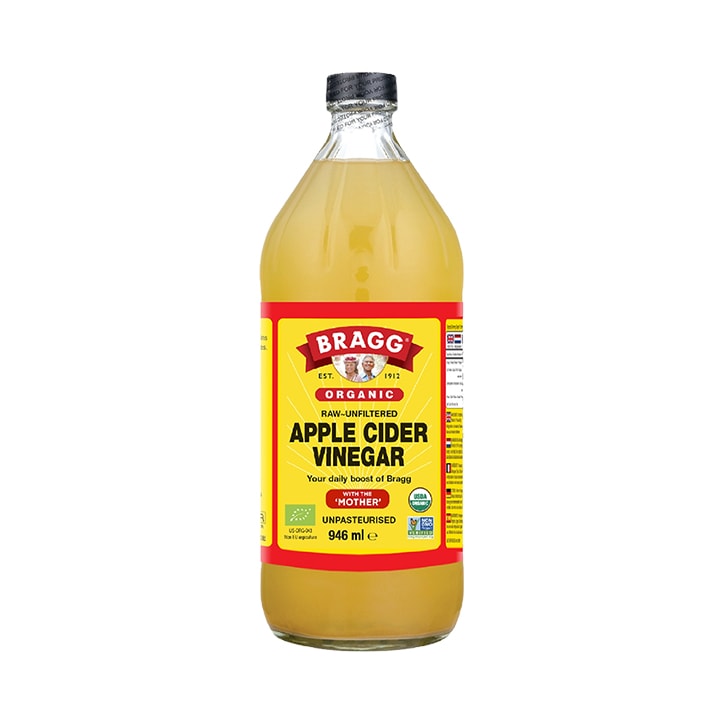 If you want to get rid of the offensive mouth odors caused by eating onions and garlic, it's easily done by using some apple cider vinegar. Add some to a glass of water and swish lightly around your mouth. This natural mouthwash will neutralize odor and freshen your breath instantly.
5. Yoghurt
Yoghurt contains healthy bacteria called lactobacillus. These healthy bacteria can help combat bad bacteria in various parts of your body, like your gut. Research shows that yoghurt may also help reduce bad breath. A study found after six weeks of eating yoghurt, 80 per cent of participants had a reduction in bad breath. Probiotics in yoghurt are effective in reducing the severity of bad breath. To use yoghurt to fight bad breath, eat at least one serving per day of plain, nonfat yoghurt.
Sources: healthline.com and periozone.com
Click on the comment box below and leave us your thoughts. Thank you