Siblings are ANNOYING!
The annoyance that comes with them is a special kind that claws at your soul but…they are also amazing!
Despite our many memories of them putting us in trouble, laughing at us or just plain annoying us there are times where these blood mosquitoes actually stand up for us and help you fight the temporal "enemy": your parents.
These are the different types of loyalty you can only get from your siblings.
Sometimes.
The saviour
These are the rare times, usually by older siblings where they offer themselves up to be punished. They will take the blame, accept the fault and take all the insults like the "odenshii" they are.
The hero
The heroes are exactly that…heroes. They will risk instant death by fighting your parents back on your behalf. If your mum wants to insult you for something, best believe they'd speak up and ask why she always does that and ask her to cut you some slack!
The Secret Agent
These are the rare times where sometimes, younger siblings are actually very useful. They'd cover for you to avoid getting you into trouble. Want to sneak out at night? They'd be there to unlock the door when you come home late. Need an excuse to go out? They'd plan with you and find a way to confuse your parents.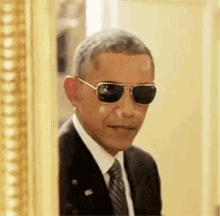 The Siren
They let you know when there's trouble brewing just so you can prepare and suit up for the heat. So when you get 30 missed calls from your mum and your sibling texts you…you know who to talk to first.
The "we are in this together"
They will stand by you and share the blame for whatever trouble there is, just so you both get punished together.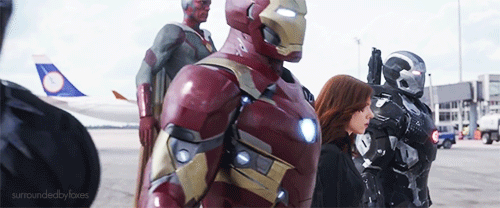 The comforter
The comforter will always be there to hold you and comfort you after your parents have punished the hell out of you. They'd do everything in their power to make you smile (forget the times they laughed at you while you were being punished).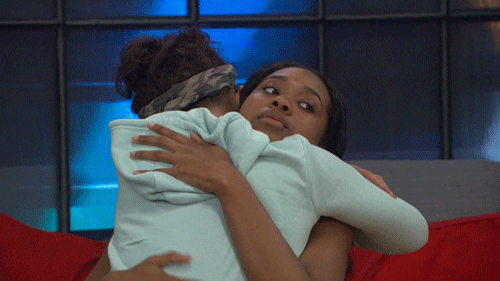 Which ones have you been before? Which ones have you benefitted from? Call your sibling and give them a hug!
Source: kuulpeeps.com
Click on the comment box below and leave us your thoughts. Thank you