There was a dark dark period when all we did in High School was listen to Illuminati conspiracies about the American music scene. There were books and videos that even teachers forced us to pay attention to because the "Devil was working" and he was "working through the Illuminati", trying to snatch our poor poor innocent souls.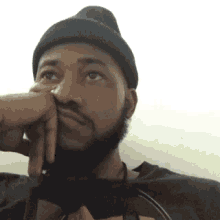 In the middle of all that chaotic absurdity, Jay Z was considered one of the top, top guys in the Illuminati. Lol we were convinced he and the other artistes hid all sorts of symbols and messages in their lyrics and videos and listening or singing them meant we were also pledging our allegiance to the devil.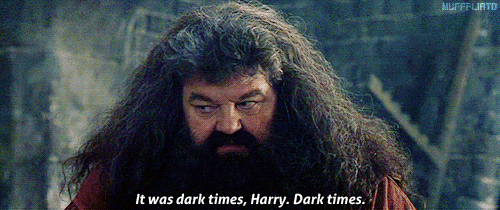 These were the Top 4 Jay Z songs that received stares anytime you tried to sing it around a "Krif" person.
Run This Town ft Rihanna, Kanye West
The evil three on one song: Kanye, Rihanna and Jay Z. Remember how "Run This Town" meant Jay Z and his "Illuminati children", Kanye and Rihanna were bragging about how they rule the world because well…Illuminati?
Holy Grail ft Justin Timberlake
Holy Grail??? The cup Jesus used during the last supper?? In a secular rap song? Blasphemous!!! And the references in the video? *splashes Holy water
Empire State Of Mind ft Alicia Keys
This song was literally about the city of New York but someway somehow you dare not let the Scripture Union guys hear you singing this song because "it was evil!"
Young Forever ft Mr Hudson
It didn't help that the video started with tons of people holding up the "Illuminati" sign. There was something about the lyrics that made the Illuminati conspirators so sure that Jay Z making this song was merely a message of the fact that he was immortal.
Well, soul stealing or not…these songs were epic!!!
Which other songs were you not told to sing because it was supposedly made by the devil?
Source: kuulpeeps.com
Click on the comment box below and leave us your thoughts. Thank you