Kuulpeeps.com was at the launch of the new aftown app over the weekend, and just because we are pro "Made In GH" initiatives, we put down the very exciting things that make downloading the new aftown app worthwhile!
At the event, the most important thing revealed by the aftown team was that they had amassed hundreds of Ghana cedis in total for artistes who have their music on the platform and as at the end of 2019, about 150K was made in total to be paid out to artistes.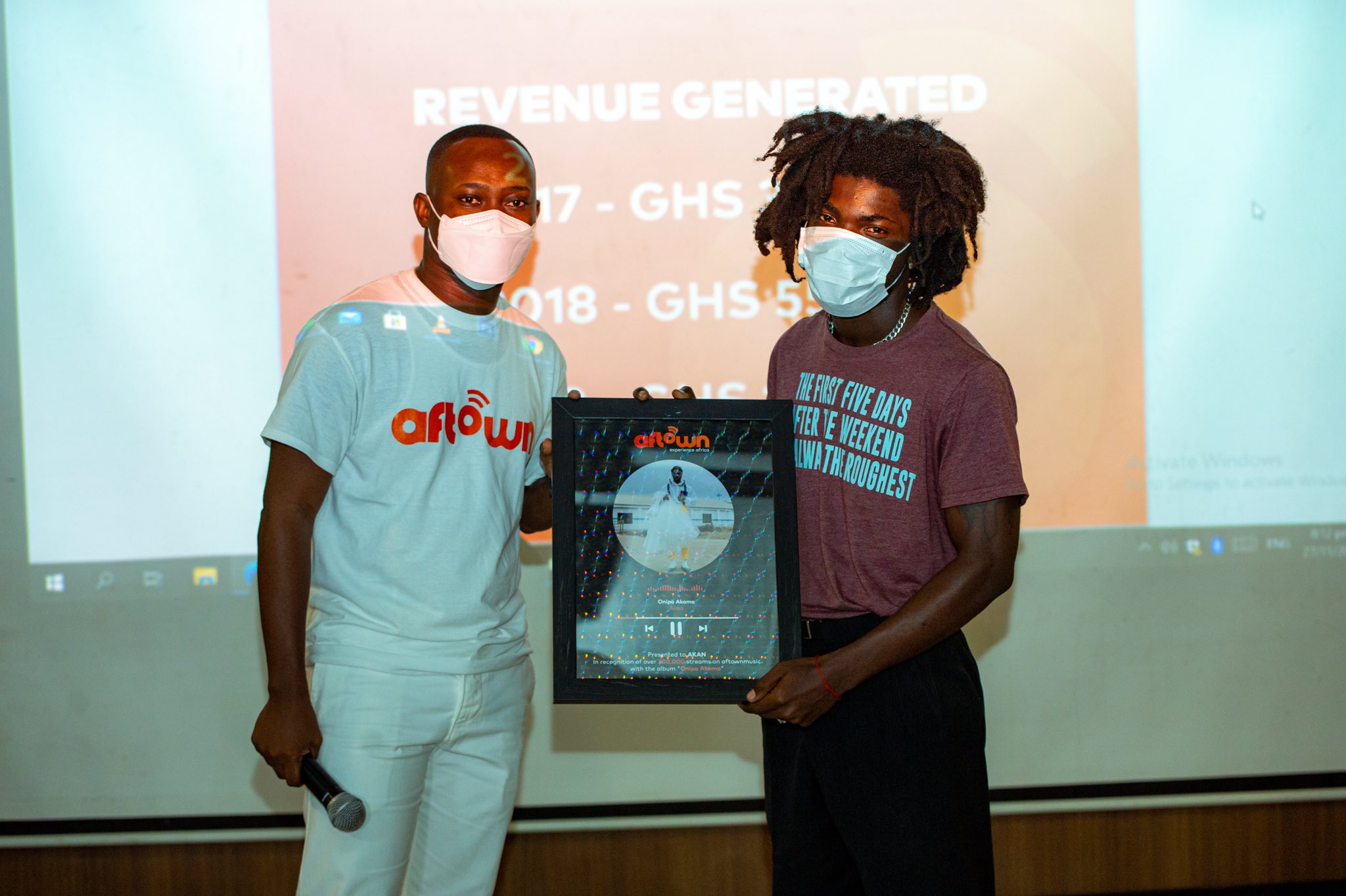 In addition to their many new offers including the fact that they have partnered with a global distribution platform (Onerpm) and their new promo packages for artistes in terms of promotions and more…these standout features on the app had us sitting up in our seats!
For music listeners…
Signing up is much more seamless and stress-free. All you need is your email address, no extra cost for subscriptions and… that's it. You don't even have to go check your mail for any confirmation link. You sign up and just start using.
If you have an old account, you can still just download the new app and sign in.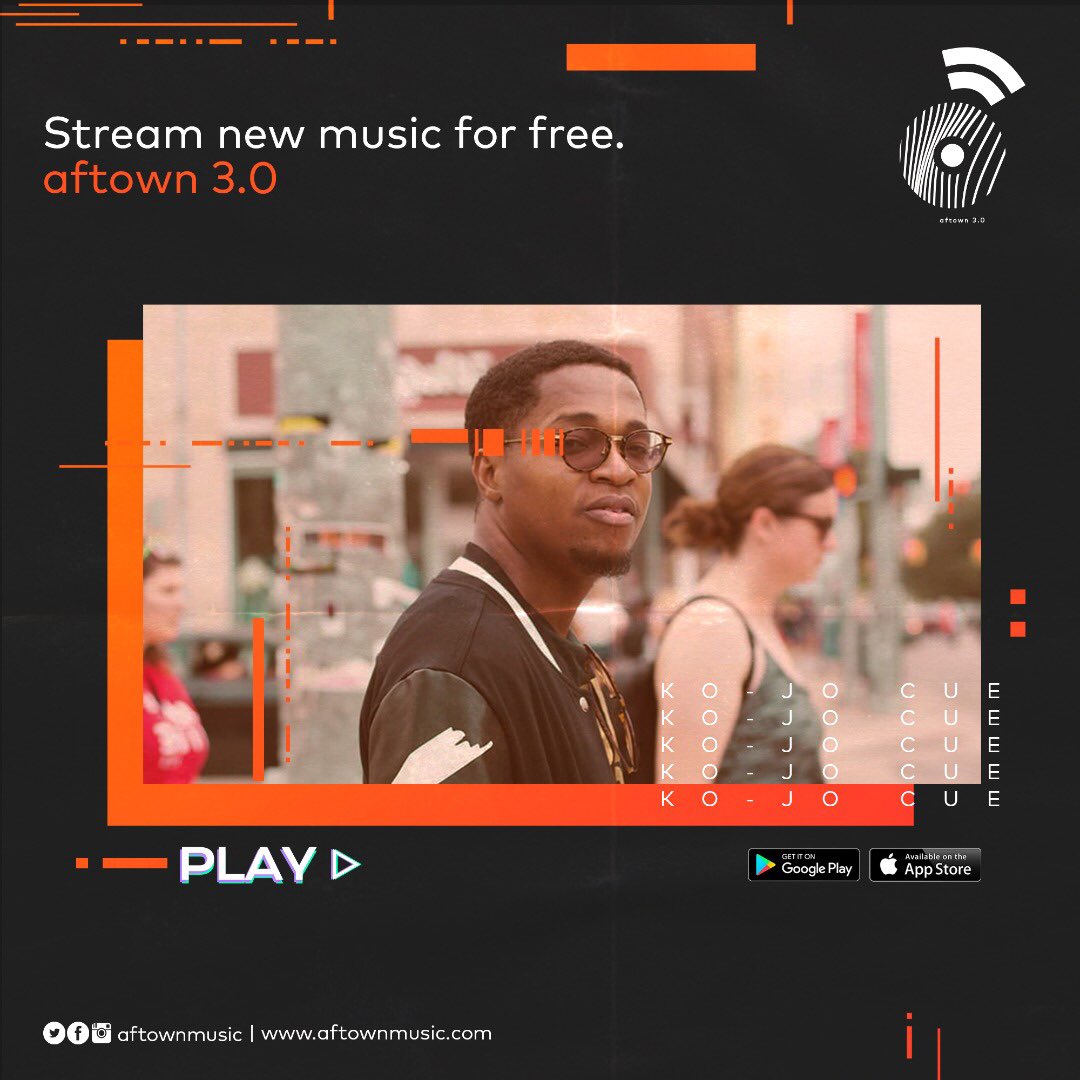 You now have access to music news and content so you can catch up on what's hot while listening to your favourite songs.
The best part of it all is, you get to make money from using the app by listening to music, following your fave artistes and more through their new points reward system. The amount you make can easily be cashed out straight into your mobile money wallets.
You can also create your own playlists and make them public so people can have access to it just by searching and… you can share it as well so people know you can be trusted with the aux.
For artistes…
If you are an independent artiste, the app allows you to do everything without necessarily going over to the aftown office or making some calls.
When you upload new music or get added to a playlist, you don't have to wait for an artwork to be sent to you. You have access to a lot of templates in the aftown studio which can be tweaked to suit you and can be downloaded and shared quickly with no waste of time.
You get to include a next of Kin when setting up your account, who'd keep benefitting financially from your music, should there be any tragedy.
Uploading your music is much more straightforward now.
Podcasters can make money off their podcasts too, simply by uploading their podcast and making money from the number of streams.
There's more but you'd have to download the new app "aftown", not aftownmusic (which is the old app), from the App Store or play store and just…sign up.
Source: kuulpeeps.com
Click on the comment box below and leave us your thoughts. Thank you