Apart from Ghanaians being beautiful people, warm and welcoming, they have some perceptions that are rib-cracking, and here are 3 of them.
1. Every child in glasses is a doctor.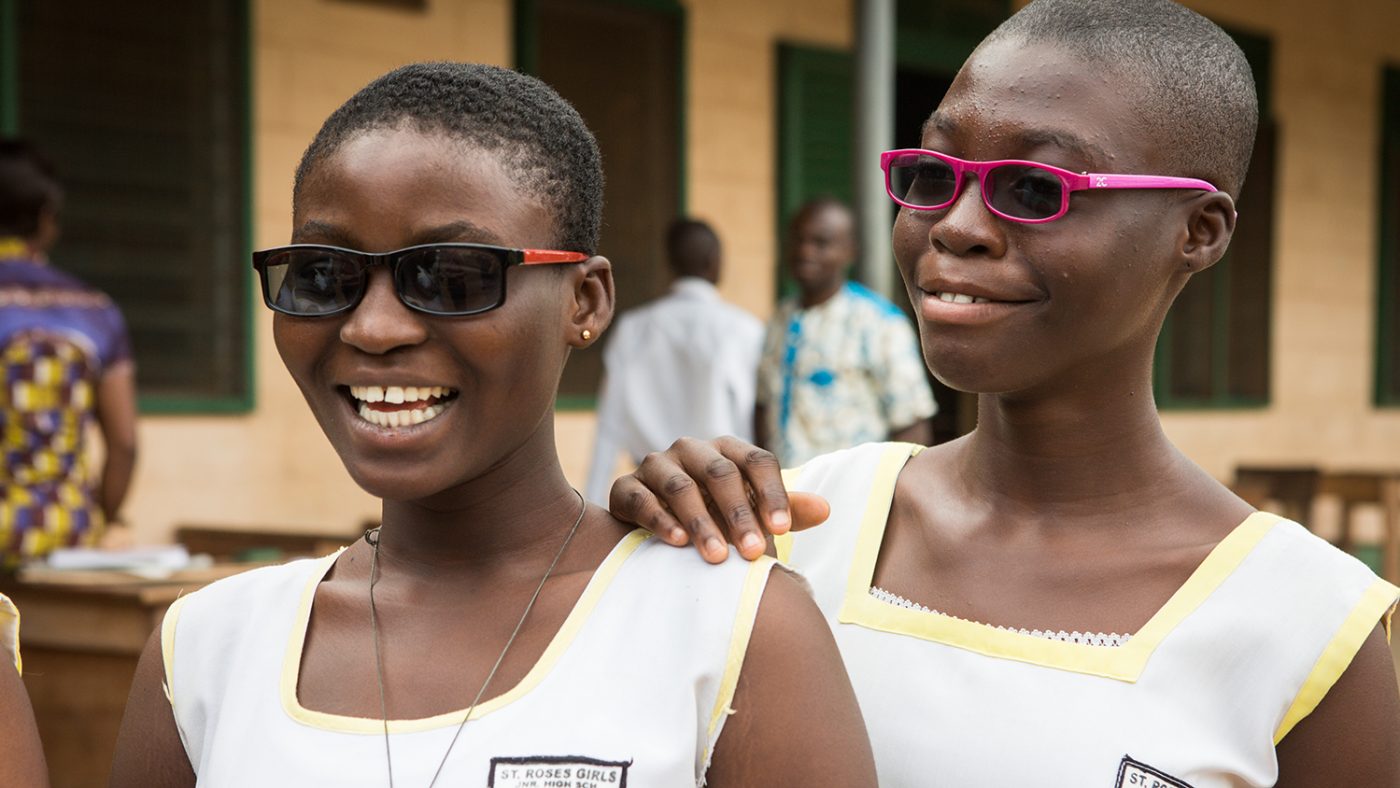 I'm a living proof of that perceptions. I currently study Art education in the university but about 90% of my moms friends call me doctor.
Click on the numbers below for more…………….