December is coming and with it comes the parties or lockdown because of corona and drier ashy skin because of the Harmattan. We cannot allow you go out or even stay indoors looking very ashy since Harmattan tends to suck moisture from your skin leaving it dull and prone to extreme dryness. Here are some tips for the season.
1. Hydrate!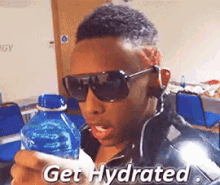 If moisture is being sucked from the atmosphere and your skin, it's imperative that you hydrate to replace the water lost. Hydration helps flush out impurities and keeps your skin supple.
2. Moisturize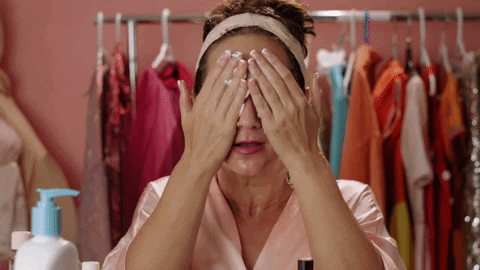 Even if you're going to be home all day, your skin needs moisturizer. Get products high in oils and butters like shea butter. Make sure you moisturize right after bathing so your products can help lock in the moisture on your body. Also, avoid heavy creams and lotions as those just sit on top of your skin making you look greasy.
3. Show your lips some love
Exfoliate your lips at least once a week and moisturize it regularly as well. Nobody wants to see you with dry chapped lips. Carry your lip balm along with you wherever you go.
4. Exfoliate
Exfoliation is necessary this period because harmattan makes the skin look dull. You need to use a gentle body scrub to remove the dead cells from the skin so that your skin can glow.
5. Use sunscreen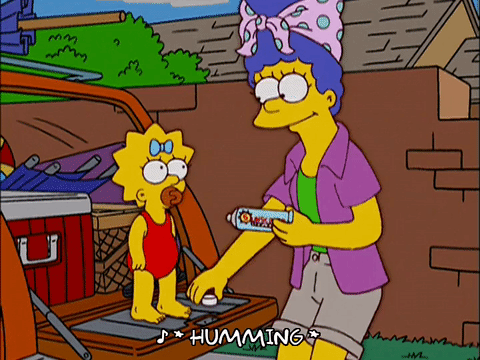 The sun may not be as hot but the UV light is still as damaging. You need to use sunscreen even when you're indoors. You can read more about that here.
Source: kuulpeeps.com
Click on the comment box below and leave us your thoughts. Thank you.