Kenya has won multiple awards at the prestigious World Travel Awards (WTA) 2020, including being named Africa's leading tourist destination in 2020.
The country surpassed all African countries to win the award after the results were announced yesterday virtually from England during the 27th WTA finals, which also coincided with the inaugural Africa Winners Day.
The WTA award recognizes and rewards excellence in travel and tourism, and Kenya emerged this year's winner as votes were cast by travel industry professionals and the public.
Among other categories, Nairobi was named Africa's Leading Business Travel Destination in 2020 after beating its closest competitor — Cape Town in South Africa — which settled for Africa's Leading Festival and Event Destination award, as well as Africa's Leading Tourist Attraction in 2020 award. The South African city of Durban was also voted Africa's Leading City Destination.
In the aviation sector, Ethiopian Airlines won the award for Africa's Leading Airline award, while Cape Town International Airport won the award for Africa's Leading Airport.
Kenya Airways won both Africa's Leading Airline-Business Class award and Africa's Leading Airline-Economy Class awards. Kenyatta International Convention Centre also won Africa's Leading Meetings and Conference Centre award.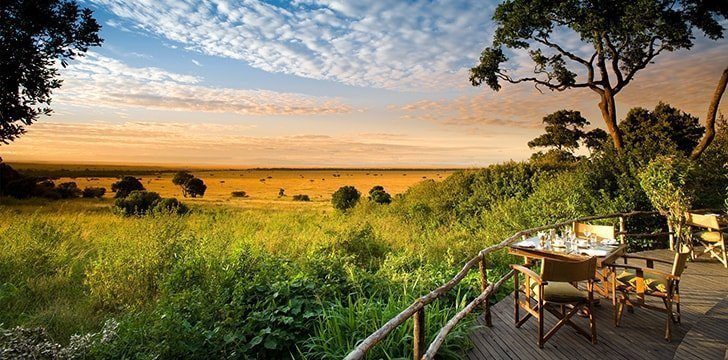 In the hospitality sector, Fairmont Mount Kenya Safari Club won the award for Africa's Leading Hotel, whilst Saxon Hotel, Villas & Spa, South Africa picked up Africa's Leading Boutique Hotel award. Aberdare Country Club, Kenya was also voted Africa's Leading Green Hotel.
Source: africa.businessinsider.com
Click on the comment box below and leave us your thoughts. Thank you