Election year is upon us in Ghana once again, and it is time for the people to use their voice and bring a whole new leadership into power, but for some reason, there is some form of fright and anxiety for first-time voters especially.
Here are 3 of those things that scares every first-time voter in Ghana.
Am I doing this right? Slip-ups are bound to happen, especially when it is time to get out and vote, but there's this feeling of doom every first timer senses when voting, and it is not okay.
Will my vote matter? It may be somewhat intimidating for first timers to vote, but some sense of doubt crosses their mind whenever it's time for them to make up their minds.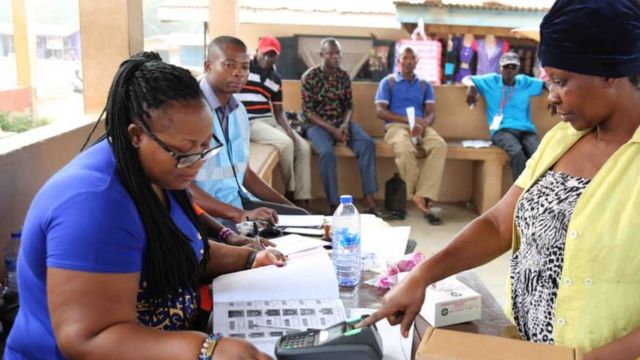 Am I putting the right person in power? This is a more common thought, to be quite honest, but when you know what your country needs and who can bring the needed change, voting for the right person would not be a problem at all.
All that being said, it is okay for first-time voters to feel scared or anxious, but it is a super chill setting when you're voting, and Ghana will thank you for being so cool in maintaining composure while doing so!
Source: Kuulpeeps.com
Click on the comment box below and leave us your thoughts. Thank you