There's nothing like a feel-good song with great energy to put you in the right mood for the whole week!! This week, we are listening to the Yung Boss remix from Jamaican artistes Blvk H3ro, Wayne J and the quite famous Reggae/Dancehall artiste, Skillibeng.
I have been hoarding this song for a while because it's one of my faves right now. The Yung Boss remix plays a huge role in my getting morning routine: Blasting the feel-good song from your speakers while psyching your mind as you get ready with the lyrics "I'm a young gee young boss" is enough to get you pumped for the rest of the day!!
I have been following Blvk H3ro's music for a while now and he's an amazing artiste. In October, he released a joint EP with the young reggae artiste, Wayne J. The project, New Millenium is made up of 7 songs spanning from messages of love, prayer and the two artistes' music journeys. The Young Boss remix is one of the songs on the EP.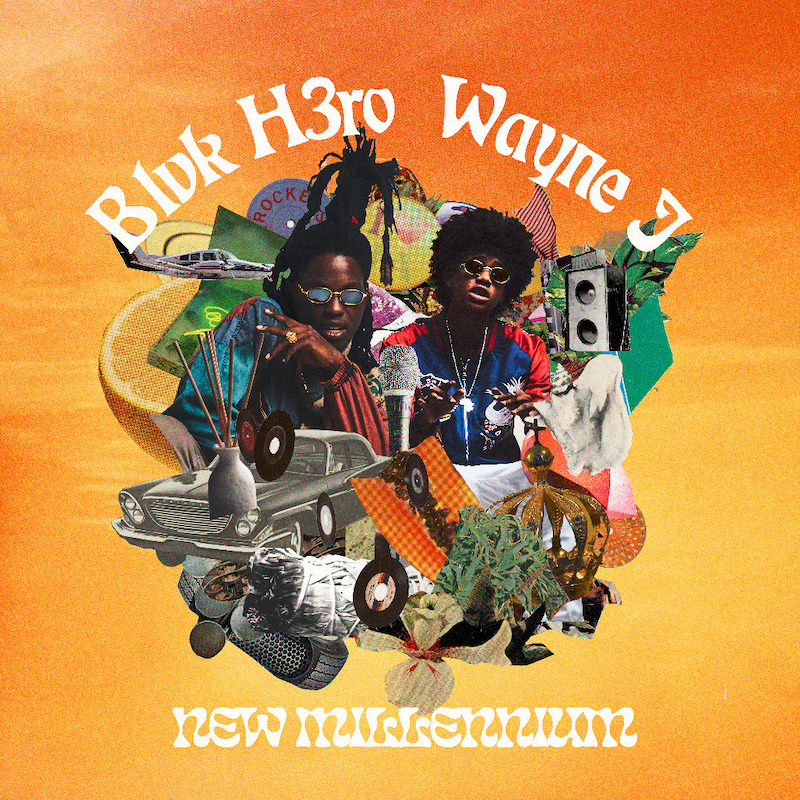 In case you still haven't deduced this yet, I absolutely love the song. It's so upbeat and full of great vibes. It's the kind of song you can listen to anytime you want to perk up your mood or just jam. It's MY jam! Right from the intro when Skillibeng sets the remix in motion with his verse right before Wayne J and Blvk H3ro come in with the fire chorus and hook and their verses too.
If you're not fluent in patois like me, I promise you'd still get the essence of the message and honestly, "Live life like a young boss" is my mantra for the rest of the year into 2021!
Get the song here and watch the video below:
Source: Kuulpeeps
Click on the comment box below and leave us your thoughts. Thank you