No matter the Senior High School you went to, we can bet that you've encountered at least 3 of the teachers on our list. Check them out below.
1. The one who takes every free period
These are usually Math teachers. They're always walking around with their ears opened to know which class is making noise. Once they enter your class and see no teacher, they take control of the class and start teaching. Is it a public holiday? They don't care. They expect you to come to class so they can finish the syllabus. You literally have to beg them to let you eat during breaktime.
2. The Clowns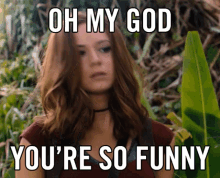 These ones just come to joke around and tell funny stories instead of teaching. We won't complain too because everything is better than studying innit?
3. The women who are always pregnant
For some reason I had a social studies teacher who I've never seen not pregnant. Every year there's a baby on the way.
4. The Storytellers
They always have one "allo" story to share as if we are kids to believe them. I had one teacher telling us how his brother had a boil on his forehead for years and eventually it popped and a bullet came out. That was how it was revealed to him and his family that God wanted his brother to be a soldier.
5. The Lazy Ones
Some of them never come to class until it's a week until exams to give students areas to study. They are very lenient when marking too so they don't fail everyone. Some of them too just give their notes to the class prefect so they dictate to rest of the class. They hardly come around and when they do, they don't actually teach.
6. The Fashionista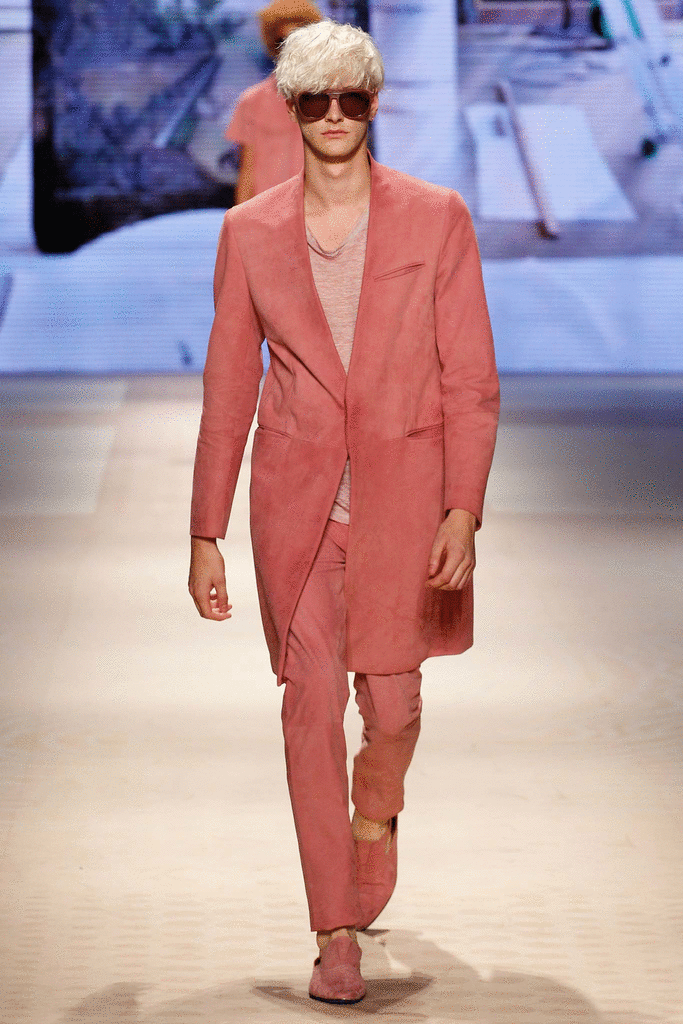 They make it a point to always make a fashion statement when they come to class. You can smell the perfume/cologne once they're in the building and they always look like they're going to one event instead of just coming to teach a class.
Which of these have you encountered? Let us know in the comments section.
Source: kuulpeeps.com
Click on the comment box below and leave us your thoughts. Thank you