Plants and herbs have a lot to do with skincare. Most chemical products are made from extracts of these plants and herbs, but if you want to go the organic way, the purely natural and direct way, these 5 plants and herbs are some of the best you can use.
1. Mint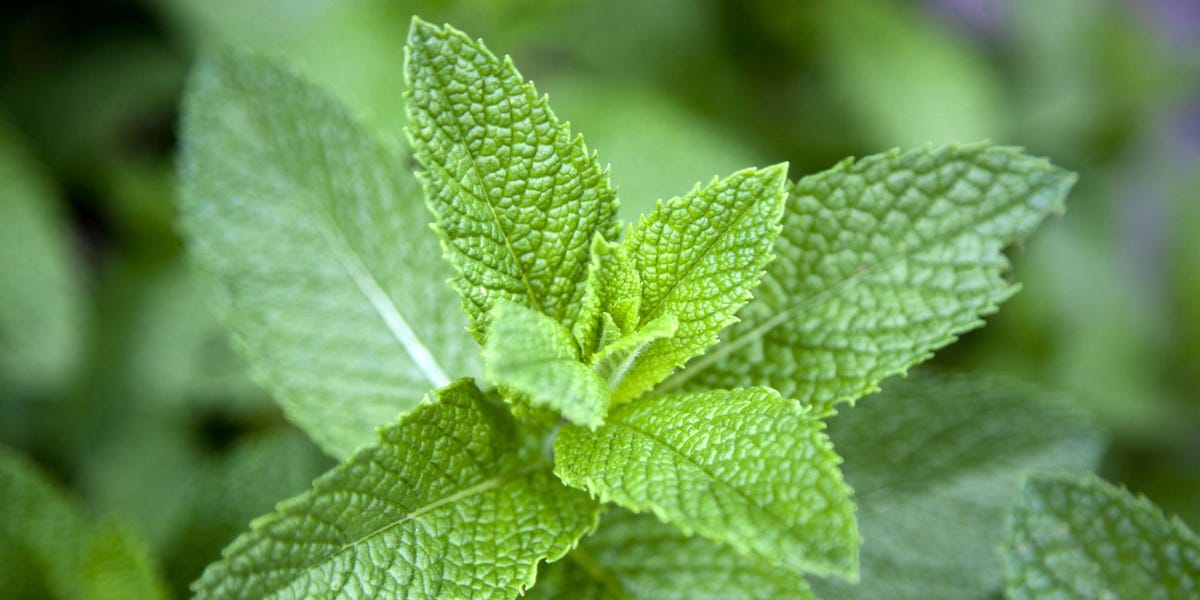 You'll find mint in a host of personal care products, and it's no surprise. This fragrant leaf can refresh the skin and help clear up acne. How? Mint contains natural salicylic acid, a gentle and effective exfoliate that can help clear pores and combat breakouts. Mint is an anti-pruritic agent, helping to calm infected, itchy skin. Mint also contains a healthy dose of Vitamin A, which can help strengthen skin tissue and reduce oil production.
Click on the numbers below for more…………….