Incase you missed it, every social media app is Snapchat's cousin now.
From Whatsapp to Instagram to LinkedIn and now Twitter, it looks like Snapchat is the peer pressure our parents warned us about when we were younger.
For some of us, this new Twitter stories being called Fleets by Twitter automatically appeared when we woke up this morning. One minute we were rubbing our eyes hoping to mindlessly catch up on some gossip and then we got hit with a bunch of circles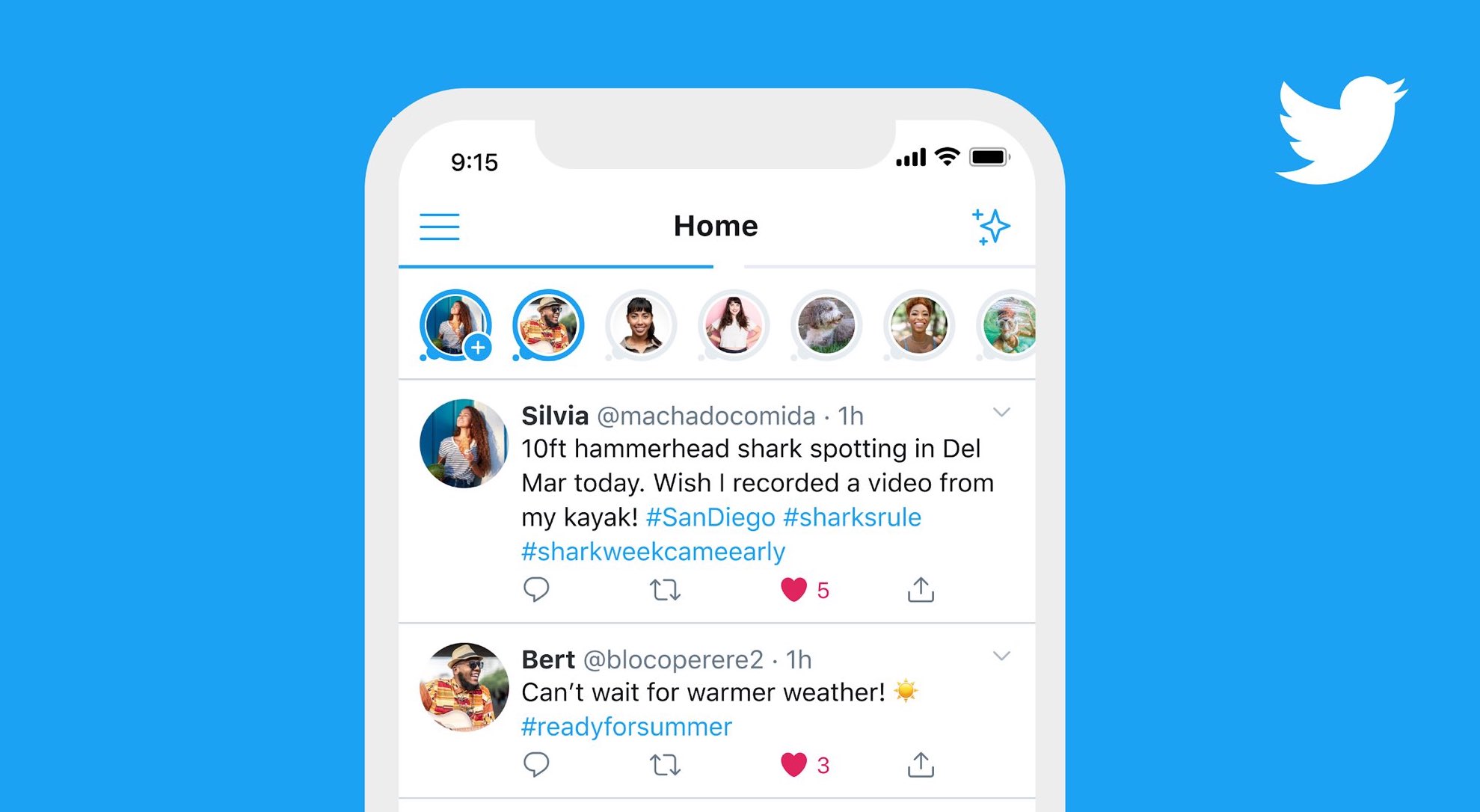 Some haven't got theirs but those who have are massively complaining about it. Why?
We don't want it.
That's what you may be saying but after reading this, you just might change your mind! These are all the ways Fleets is going to benefit everyone!
Cocoa season for brands
Are you a brand looking for interactions? Your fleets will probably get better engagement than posts and only because it's so quick and easy to react to a fleet.
"We met on Twitter"
Single boys and girls and everyone in between can find the love of their lives easily just because sliding into DMs has never been this smooth. Every time you reply to a fleet, it goes straight to the DMs!!! So polish up your "OMG you are so funny" and "flame" and "heart eyes" emojis because they just might unlock the path to the love of your life.
More Engagement
If you are an influencer, this is your time!! You know how you tweet something and Twitter users decide when to retweet, like or just plain ignore?? Well this time, everyone's watching. We all know how addictive it can be just lazily tapping through stories. I experimented and had about 300 views in a few hours.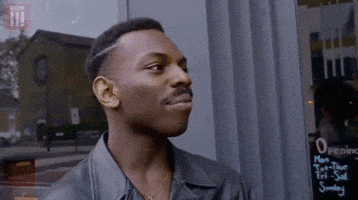 More original TL content
Thankfully, our TLs are going to be looking more original because all the hype posts where 100s of people keep posting a flier with a hashtag can now be put on Fleets. Business owners have a better way of advertising their million and one products on Fleets instead of bothering with a long thread or choosing their best 4 pictures to post and beg for retweets.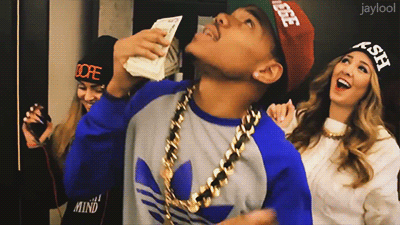 Twitter After Dark entertainment
This is a petition please. If you were shy to post your magnificent ass or waist skill on the TL cos you were shy, now you can go all out and show us in Fleets until it self-destructs in 24 hours. Get risky dears.
So…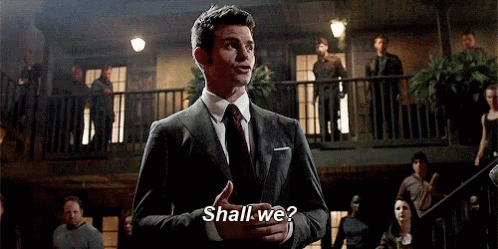 Source: Kuulpeeps
Click on the comment box below and leave us your thoughts. Thank you