This is inevitable. One way or another your friends will "steal" stuff from you and you wouldn't be able to complain because you do same to them. Even if you don't do same, there's some unspoken rule about this. You'll ask your friends about these stuff back; some you'll get back but others, forget.
1. Condoms
Some of your friends have never been to the pharmacy to get condoms for themselves before because you're their supplier. Whether it's a box you have or it's the one in your wallet, they'll take them and will usually say nothing about it.
2. Food
Every. single. time. If you put food in your fridge, best believe that they'll eat it without asking you. If you're lucky, they'll alert you that it's done but if not too, you'll find out when you're extremely hungry that you don't have any food.
3. Earphones
These ones disappear on their own even without friends so how much more with friends? Sad thing about this is the fact that you wouldn't even know which friend took yours. The way out? Buy the cheaper types so when they get missing it won't hurt that much.
4. Chargers
They'll keep borrowing your charger saa, eventually, the charger becomes more of theirs than yours. You would have to put your foot down on this one especially because chargers are costly.
5. Cologne
Your cologne will disappear especially when your friends know they'll be going out with a girl later on. They'll take it and forget that they took it and they'll keep using it even though you'll keep reminding them to bring it back.
6. Clothes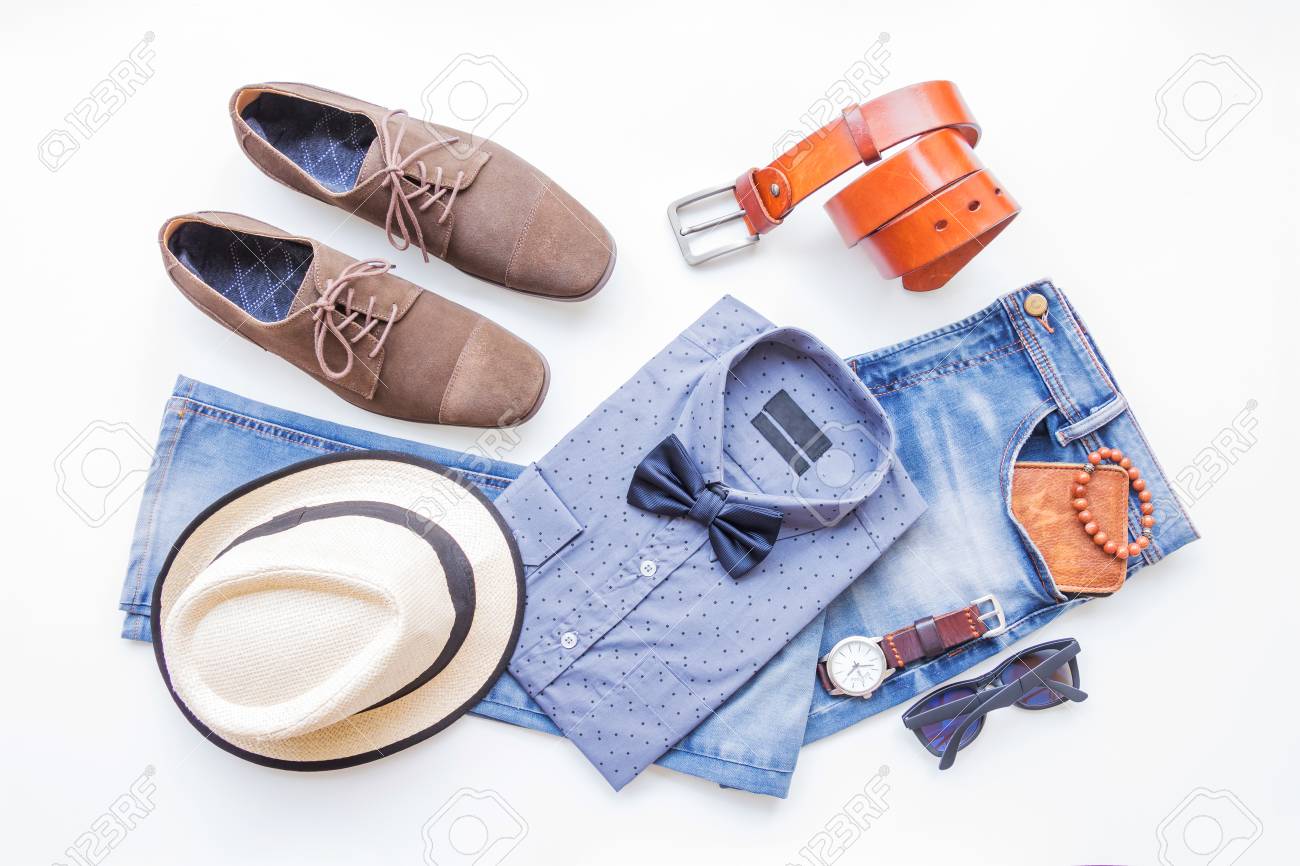 You'll be there looking for one shirt you cannot seem to find because you want to wear it for a date or an event only to find out later that your friend "borrowed" it from you weeks ago and they still haven't washed it after wearing it. In fact, they don't know where the clothes are.
What else did we leave out? Let us know in the comments section.
Source: kuulpeeps.com
Click on the comment box below and leave us your thoughts. Thank you