Cramps during mensuration is always an issue. Ladies go through an awful lot to get through this process and it always becomes a worry as it approaches.
These 5 tips are solid ways to help you deal with these cramps as and when it comes.
Hydrate!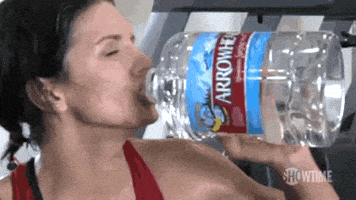 Drinking more water may help ease bloating, which makes symptoms worse. Get in the habit of drinking 6 to 8 glasses of water per day, especially during your period. Add some mint or a lemon wedge to make it more palatable.
Click on the numbers below for more………………