Are you looking for a reason to get up and put your life in order?
Are you thinking you're way too young to do big things?
Well, we're here to change your mind, with three international superstars that are doing the most at such a young age.
Iain Armitage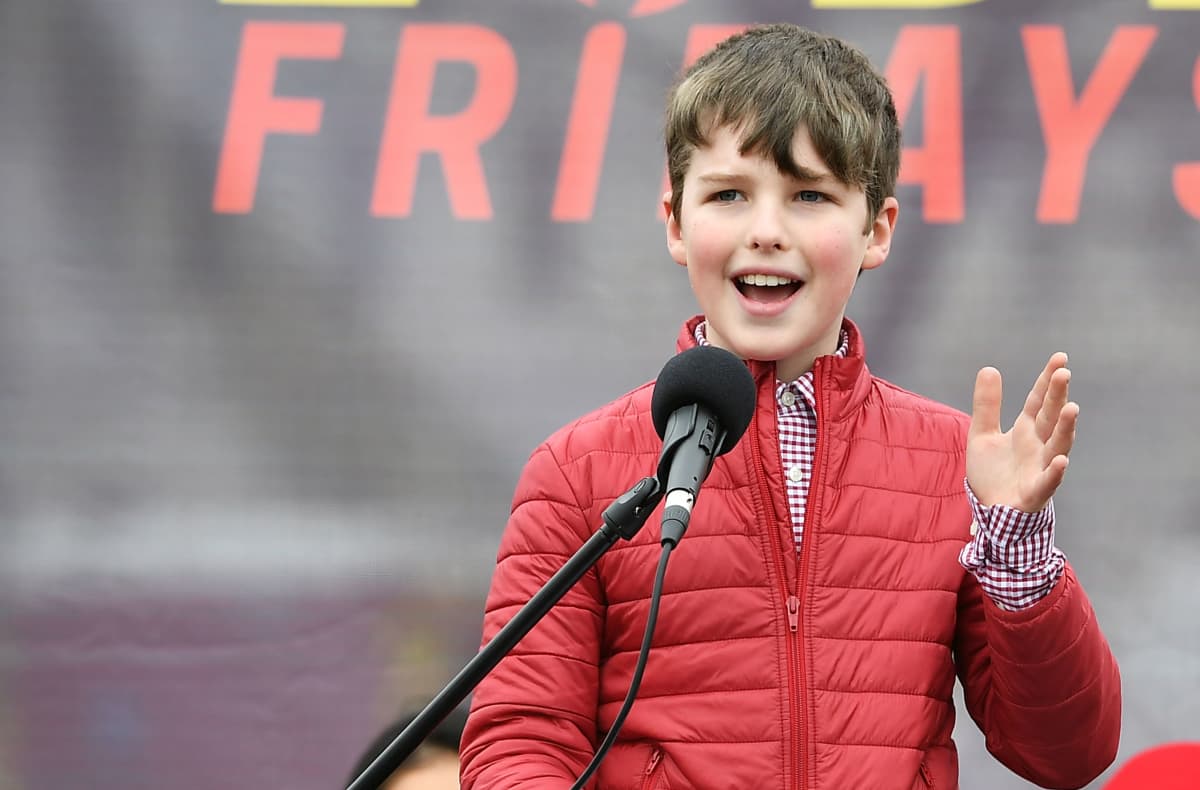 Remember Young Sheldon? Well, he's 12 years old and is doing the most in the movie department. A young king destined for greatness. Something any young person out there can be.
Click on the numbers below for more……………..