Falling in love is cool and all but have you tried dating some particular types of people?
Herh! No be small stress and premium tears!
Disclaimer: save your "Not all…". This is based on extensive research on social media.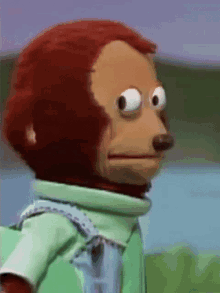 Music artistes
Falling in love with singers and rappers is so easy because they have the sweetest tongues! They can make you feel like you are the only sane thing in their lives while promising the world to three other partners. Never trust them. Whatever you think they are doing behind your back…they're doing it.
Instrumentalists
From the ones in your favourite band to the ones in your church…steer clear. They are dangerous beings!! First off, they cannot do monogamy. Don't mind them when they tell you they can because that thing is not in their blood at all!! If you don't mind sharing partners, you will survive the relationship.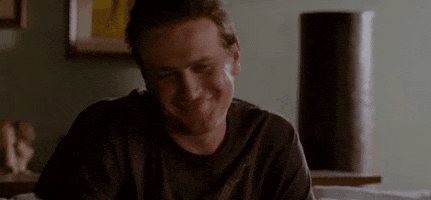 Photographers
L. O. L. if you think they can be faithful because…
Creatives In General
The only thing you can have with these ones are situationships. I'm talking creative people in all fields. Yes, the designers, writers, artists, editors…you know them! They are complicated af and will have your mind spinning asking yourself questions every time.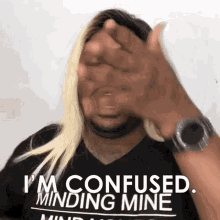 Men who play basketball
If he owns the whole basketball shorts set with a variety of Jordans to flex to complete his basketball outfit, run. You're definitely not the only one he's texting plus, he will stress you out because commitment is an unknown word for him.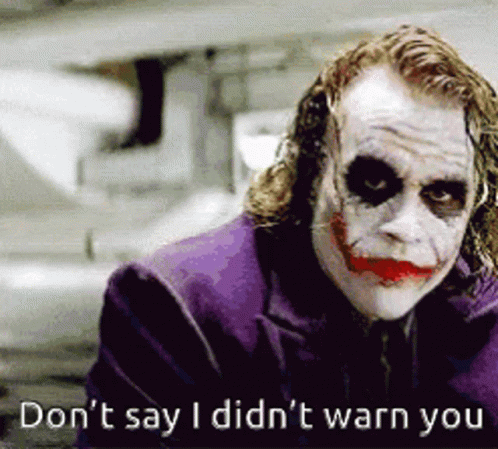 Source: Kuulpeeps
Click on the comment box below and leave us your thoughts. Thank you