Some people believe that being in a relationship is a lot of work, and for the most part, it is, but nobody's an island, and eventually, you're bound to get hitched.
But, if you're looking for the signs to enter the dating scene officially, here are three of them to always look out for.
When you're too clingy
If we're being honest, being too clingy, especially with your pals in a relationship is extremely irrational and more than annoying.
When you're comfortable being a third wheel
A third wheel is basically someone who's always with people who're dating, and he or she isn't. So yeah, it's pretty weird.
When you're too into other's business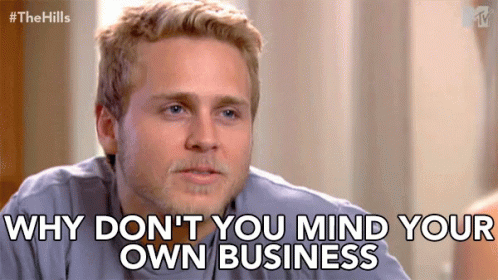 We get it, you're single. That doesn't mean it's okay to put yourself in other's business.
Source: kuulpeeps.com
Click on the comment box below and leave us your thoughts. Thank you