Humans can be pretty cool and are more than interesting, but there are some things nobody ever knows about anybody that'll make you question even your existence.
Here are 3 facts about humans that'll make you feel very uncomfortable and very scared.
You walk by at least 16 murderers or rapists every day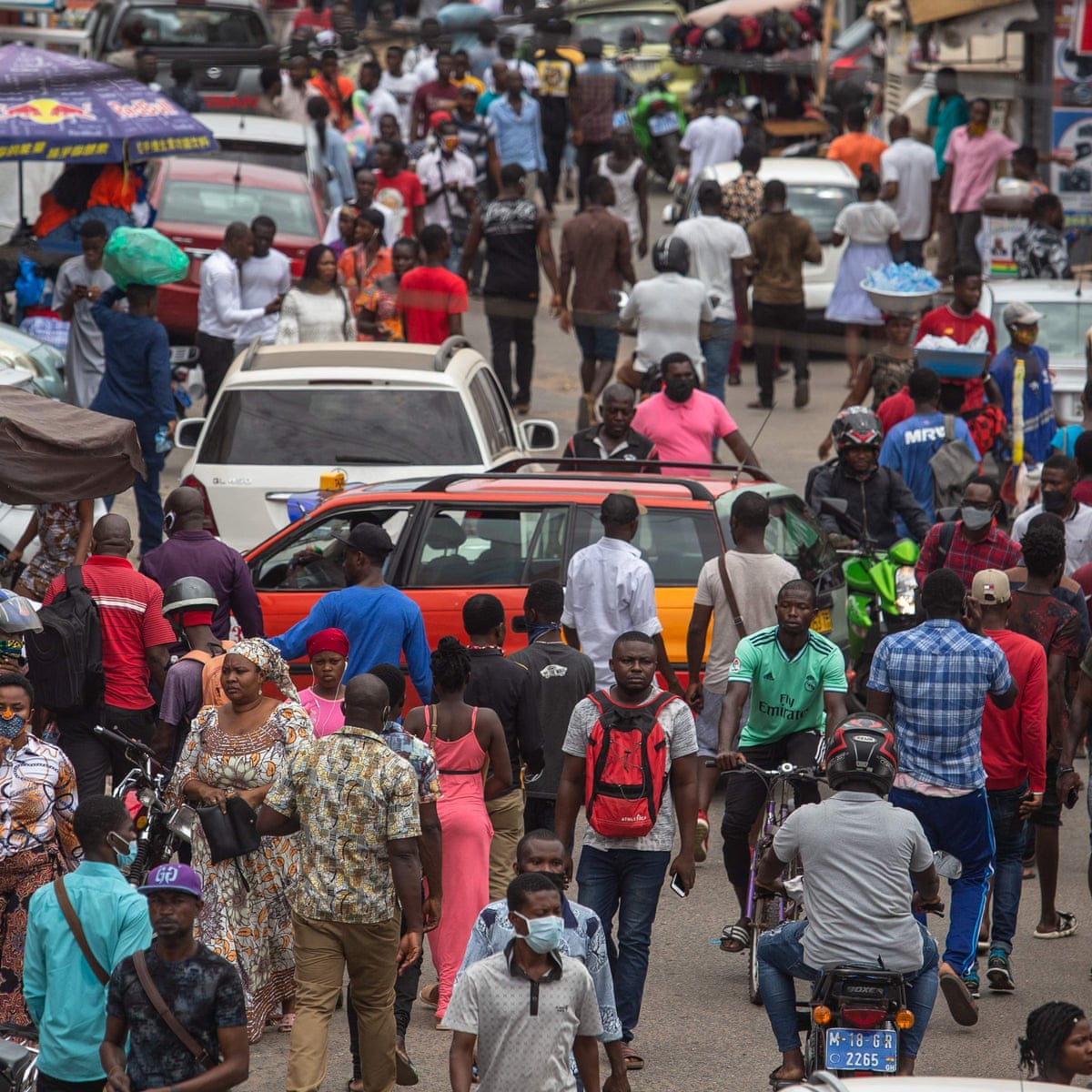 If you're in a mall or any public setting, better do a double-take, because someone somewhere can kill you or rape you. Or worse.
Click on the numbers below for more…………………….