This current generation may think social media was created in their time, but we the old-timers, especially we the 2000's kids and older, know that social media has been around for quite a while now, and we all did some pretty embarrassing things while getting the hang of it.
Here are 3 of those things that just might jolt some pretty dark but pretty funny memories.
DM'ing celebrities like they were our friends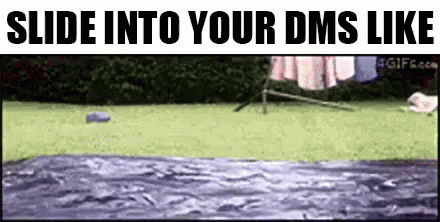 You've done this before, admit it. You thought it would be cool to slide into Beyonce or anybody else's DMs for a response. Now you know better, or do you?
Click on the numbers below for more……………