The university setting is an almost alien one, because there's so much to do in such little time, be it in the area of education or even socialization.
Here are 3 hacks that are absolutely guaranteed to leave you with actual results that'll leave you shook.
If you have a big problem following timetables for your lectures, a very simple hack is to set it as your home screen wallpaper. That way, immediately you look at your phone, you'll know where to be and at what time.
Roommates can be great, but they can get extremely annoying, especially when their alarms just won't stop ringing when you're sleeping. To make the noise stop, try calling them, so the tone diverts, making you both wake up or both sleep peacefully.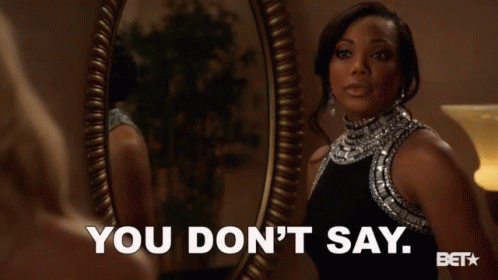 Since most of us are schooling online, our web browsers get extremely packed with links we need to refer to. To make this less of an issue, bookmark all school links in your browser. That way, it looks a lot more organized and closing them at once is a lot easier.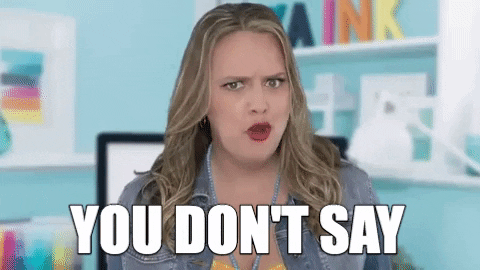 Source: Kuulpeeps.com
Click on the comment box below and leave us your thoughts. Thank you