The internet is a vast, fun place, a whole new world, if you will, but come on, I'm sure even the strictest people have fallen down the rabbit hole of internet guilty pleasures.
Here are 3 common things almost everyone does when they have a lot of internet bundle on their devices and a lot of time to kill
Scrolling aimlessly on Instagram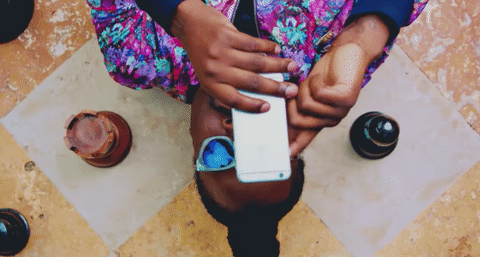 Don't deny it. Even you, YES YOU!, have found yourself scrolling on Instagram when there's a long lecture or when you're bored. You see you can't lie?
Click on the numbers below for more……………….