Being in a relationship is fun and all, but it gets to a point where life hits you hard, and suddenly you and your partner are up to your necks in the work department. Here are 3 practical tips for couples who are just too busy in a relationship.
Talk daily, especially on your busy days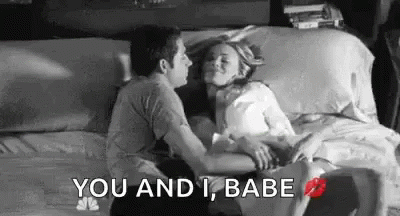 Nobody loves to feel left out in a relationship, no matter how busy you are. A short text to let them know you're around and okay is only the right thing to do.
Click on the numbers below for more………..