Sometimes, it's best to just sit down and have honest conversations with each and you know, impart wisdom to each other. Accra is hard and the relationship side of things is harder so, based on an intensive investigation, we at Kuulpeeps.com want to help expose the demonic men, based on the Day names they have, who will tear your hearts to bit if you date them.
Kojo/Kwadwo/Joojo
Stay away from these guys. They are usually dbee and come off as sweet soft-spoken men but please dears, don't be fooled. If he's Kojo, you can date and keep one eye open but if he's called Joojo, better prepare to enter the relationship with 6 other partners.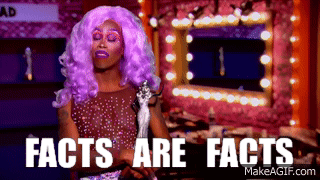 Kwabena/ Kobby
If you love your life and want to have some heart left for a potential happy ever after, don't get you a Kobby/Kwabena. These guys will show you! They will show you so hard you'd question your entire existence. Stay safe, please.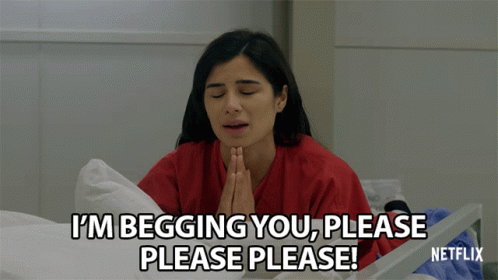 Kwaku/Kweku
Did you know that in Twi, the name Kwaku's mmrane is bonsam? If you have a name whose appellation literally means devil, then you know what to do.
Run.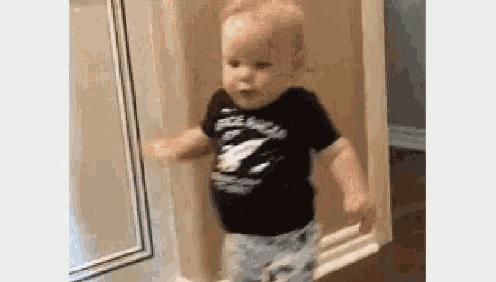 Kwesi/Kwasi
You'd think for men born on the day God rested will be angels. Ha! If he's called Paa Kwesi then know that your heart will never be found because you will never be in a relationship with them…it's a situationship. Always is.
Think back to all your Kwasi relationships and try to find the commitment…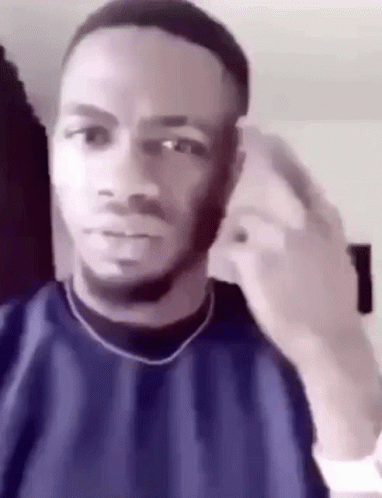 Kwame
Shoutout to Kwames…generally sweet and calm but if Nana is attached to their name, when you sleep, keep one eye open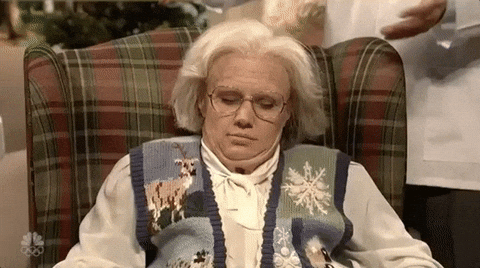 Infact, keep one eye open with Yaws and Kofis too because, in conclusion…
Men. Will. Show. You.
Source: Kuulpeeps
Click on the comment box below and leave us your thoughts. Thank you.