9.Mukesh Ambani: Boeing Business Jet 2
Another Indian billionaire, Mukesh Ambani is the richest man in India, so it's no surprise his luxury jet cracks this list as well. Ambani's own model is especially spacious, with 1,000 square feet of space as well as an executive lodge in case Ambani needs to do work while onboard. Ambani isn't alone in owning this plane. The Boeing Business Jet 2 is a popular option among the wealthy, with names such as Jeffrey Katzenberg and Stephen Spielberg taking to the skies in them. Among the onboard luxuries paid for by its $73 million price tag are a full master suite, private bedroom and bathroom, and separate lavishly-decorated seating and dining areas for Ambani, friends, and colleagues.
10.Joseph Lau: Boeing 747-8 VIP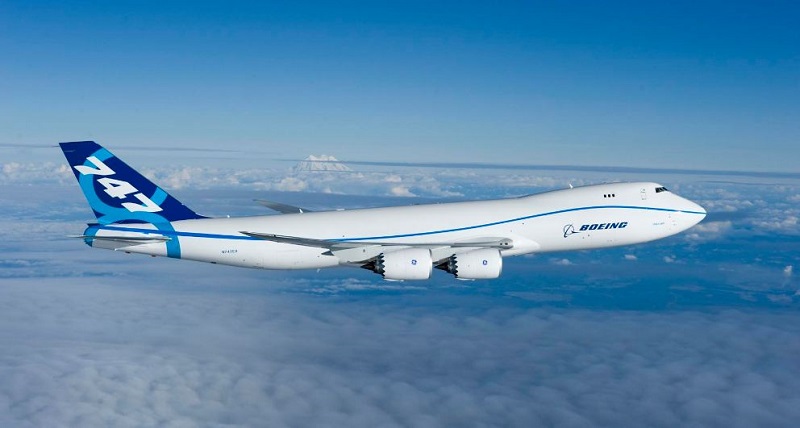 One of the wealthiest men in Hong Kong, it's no surprise that Joseph Lau should be able to afford this version of a commercial Boeing 747, worth an estimated $367 million. And that's just the base price. Lau has spent a reported $153 million to customize this "Dreamliner." The plane boasts a 445 square meter interior, making it so large that it requires a spiral staircase to join its two levels. Among the amenities featured in this luxury private jet include an onboard gym, several guest rooms, and an office in which Lau can hold meetings. In addition, the interior décor features vaulted ceilings.
Source:aircraftcompare.com
Click on the comment box below and leave us your thoughts. Thank you